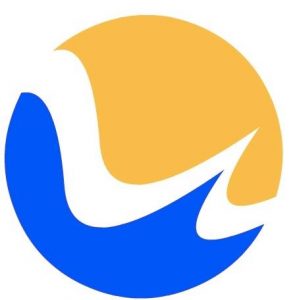 VivoAquatics, a Los Angeles, CA-based water management and real-time monitoring platform for hotels, resorts, fitness clubs and other commercial facilities, secured a Series A financing of undisclosed amount.
The round was led by Level Equity, a growth equity firm focused on software and automation companies.
The funding represents another milestone for the company as leading brands and properties continue to adopt the VivoPoint software and IoT platform to proactively manage the risks and costs of water within a facility while improving the guest experience. Funds will be used to expand the suite of integrations across a commercial facility, expand sales and marketing, and drive strategic opportunities.
Founded in 2015 and led by Willan Johnson, CEO, VivoAquatics is an innovative water management company providing automation solutions to hospitality destinations, water parks, fitness clubs, multi-family REITs and municipalities through its VivoPoint application. VivoPoint is a platform of controllers, sensors, communication gateways and software to provide facilities with real-time control and monitoring of water quality and usage (both water and energy).
VivoPoint is currently used by hundreds of commercial facilities including many of the world's leading resorts, waterparks and hospitality organizations to manage their recreational water (i.e., swimming pools, spas, lakes, streams, fountains).
The company is now piloting VivoPoint across other functions (i.e., irrigation, cooling towers, etc.) within a facility.
FinSMEs
22/01/2019