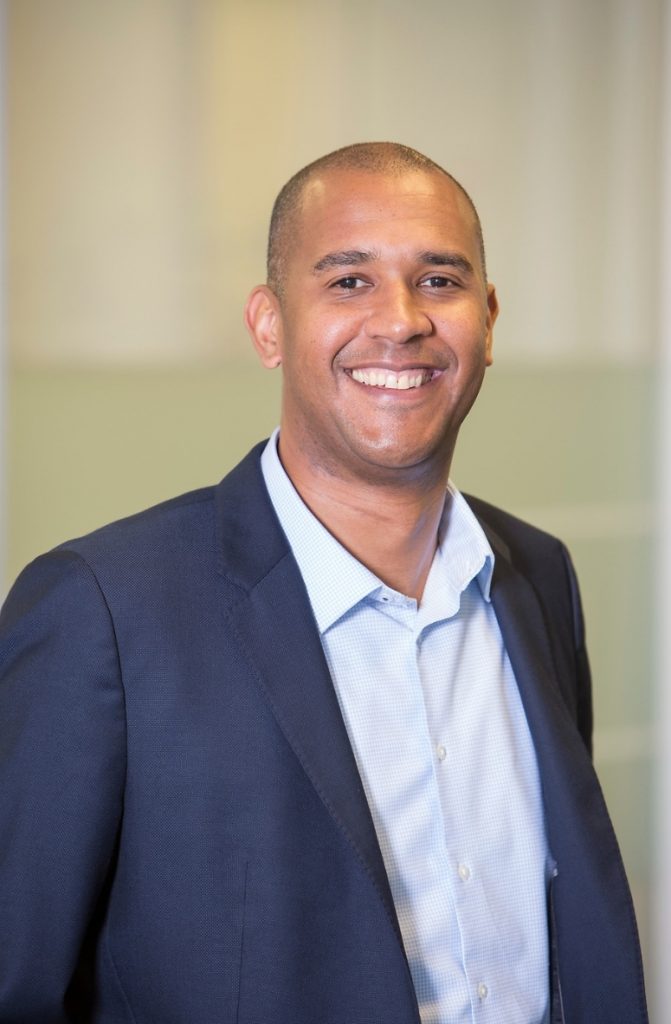 Tiburio Therapeutics, Inc., a Cambridge, MA-based biopharmaceutical company focused on developing treatments for rare neuroendocrine tumors and rare endocrine diseases, raised a $31M Series A financing.
Backers included New Enterprise Associates, Longitude Capital, Lundbeckfonden Ventures, and Alexandria Venture Investments.
The company intends to use the funds to:
– advance its lead compound, TBR-760, through human proof-of-concept for the treatment of NFPA, and
– further clinical assessment of TBR-065 as a treatment for rare endocrine diseases.
Tiburio – the third orphan drug company launched by Cydan, an orphan drug accelerator dedicated to creating therapies to improve the lives of patients living with orphan diseases – will advance two compounds licensed from Ipsen for the treatment of non-functioning pituitary adenoma (NFPA) (TBR-760) and for additional rare endocrine diseases (TBR-065).
Led by Abraham N. Ceesay, chief executive officer, Tiburio was granted an exclusive world-wide license to both TBR-760 and TBR-065. Ipsen will receive a minority ownership in the company as well as development and commercial milestone payments and royalties on sales. The coompany is responsible for all future development and commercialization costs for both compounds. Additional financial terms were not disclosed.
FinSMEs
03/01/2019