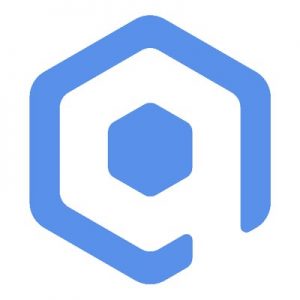 Qucit, a Bordeaux, France- and NYC-based provider of a platform that uses a proprietary machine learning algorithm that integrates thousands of data sources to improve cities, raised €1.7m in funding.
Backers included Bpifrance, Pi2 Invest, Urban US, and URBAN-X.
The company intends to use the funds to continue to expand operations and development efforts and its business reach.
Founded in 2014 by Raphaël Cherrier, Qucit has developed several tools based on artificial intelligence to streamline and improve the design of public space, the management of urban services and the well-being of citizens.
The technology is based on artificial intelligence, machine learning, statistical models, data-science, data analysis, data visualization and data mining.
The company's offering include:
– BikePredict to improve the user experience of bike-shared users by anticipating demand and adjusting system rebalancing.
– ComfortPredict to improve public and private places by objectively anticipating sources of comfort and discomfort (cleanliness, security, beauty…).
– ParkPredict to introduce smart parking by anticipating illegal parking areas and providing a parking assistance tool for motorists.
– RoadPredict to improve road safety by anticipating incidents and optimizing the patrols of road & motorway operators.
FinSMEs
30/08/2018