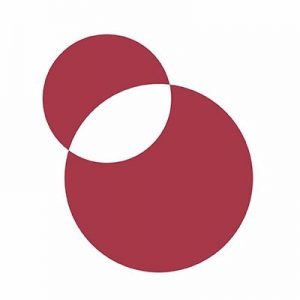 Recombinetics, a St. Paul, Minn.-based developer of gene-editing solutions for human health and animal agriculture, completed a $34m Series A financing round.
The company intends to use the funds to to accelerate new research and development by adding scientists and expertise focused on emerging science, including regenerative medicine; to continue to add to its intellectual property and patent portfolio; expand the laboratory, animal care and advanced reproductive facilities; and build out the business development, product marketing and management team. In conjunction with this financing, Recombinetics has converted or repaid all of its outstanding debt.
Founded in 2008 by Founder Dr. Scott Fahrenkrug and led by Tammy Lee, President and CEO, Recombinetics has a single gene-editing technology platform that supports three business lines:
– Acceligen (precision breeding to enhance health, well-being and productivity in food animals and aquaculture);
– Surrogen (gene-edited swine models of human diseases for biomedical research and pre-clinical trials by pharmaceutical and medical device companies); and
– Regenevida (development of human regenerative products including cells, tissues and organ products in swine models for exotransplantation to humans).
The company has a global intellectual property portfolio, with 22 patents issued and more than 300 patent filings on gene-editing methods, traits, and novel reproduction methods in animals.
FinSMEs
21/08/2018