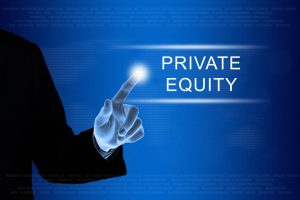 Tuebingen, Germany-based medical technology investor SHS Gesellschaft für Beteiligungsmanagement received capital commitments of over €90m in its fifth fund's first closing.
Investors include professional pension insurers, retirement funds, funds of funds, family offices, entrepreneurs and the SHS management team.
The final target is €150m.
The fifth generation of SHS funds is focused on life sciences, medical technology and healthcare companies in Germany, Austria and Switzerland but the firm is expanding its current focus to include Scandinavia and the Benelux countries.
Investments of up to €30m per transaction in 12 to 15 companies are planned. Together with partners, equity transactions of up to €60m can be realized. Both majority and minority shareholdings are possible. The focus is on expansion and innovation financing, succession situations and changes in shareholder structures.
Founded in 1993, the AIFM-registered firm is led by Managing Partners Reinhilde Spatscheck, Dr. Bernhard Schirmers, Hubertus Leonhardt and Uwe Steinbacher.
FinSMEs
20/07/2018