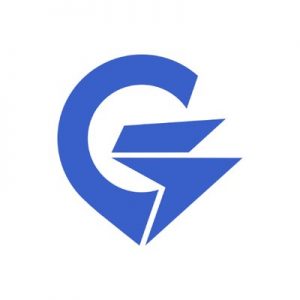 GeoSpark, an Amsterdam, The Netherlands-based provider of a location tracking platform for iOS and Android developer, raised €500K is seed funding.
Airbridge Equity Partners, an Amsterdam based technology venture capital firm, made the investment.
Launched in February 2018 by Manoj Adithya, CEO, GeoSpark is an AI-driven location tracking technology (SDK) with 90% less battery drain for iOS and Android.
The solution uses a combination of location sensors like GPS, Assisted GPS and Network to provide location information and – with the help of motion sensors, – can predict the mode of transportation of the user like walking, running, cycling, tram, car, bus, train, boat and flight.
GeoSpark stores and analyzes historical location data for each user, learns each user's (only after user's consent) approximate home and office locations based on the size, location, and time distribution of clusters, and generates events when a user enters or exits frequently visited places and predicts how often he visits and his next visit and approximately how long he would spend in a location.
AI and ML features include Car Location Detection, Frequent places detection, Geo-Grouping, User Behavior prediction and Crowd Sourced Parking network.
The developer platform hosts more than 450 Apps serving over 1.2 Million users. With offices in Amsterdam, Bengaluru and an office opening in the US, the company currently employs a team of 12 people.
GeoSpark graduated from the Rockstart's AI Accelerator program from Amsterdam.
FinSMEs
09/07/2018