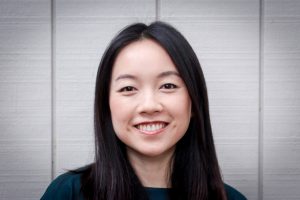 Dirt Protocol, a Mountain View, California-based protocol for decentralized information gathering, raised $3M in seed funding.
Backers included:
Caffeinated Capital
David King
David Park
Digital Currency Group
DDC
DHVC (Dan Hua)
Elad Gil
Fred Ehrsam
General Catalyst
Greylock
HustleFund
InBlockchain
Jerry Cain
Katie Jacobs Stanton
Lightspeed
Linda Xie
Liquid VC
Nafis Jamal
Othman Laraki
Pantera
Sarah Adams
SV Angel
Village Global
Vincenzo Iozzo
Vy Ventures
Zhenfund
The company intends to use the funds to build the team and continue to develop the protocol.
Led by Yin Wu, Founder, Dirt is a protocol for decentralized information gathering that creates a set of rules for writing and validating information using token staking to incentivize honesty. Anyone can contribute information. It introduces assurance of accuracy because every contributor needs to stake tokens with their data. If the data is correct, it is shared freely. If the data is false, a moderator in the network can challenge the entry and earn tokens if they are successful.
Yin Wu is a serial entrepreneur who sold her last previous company to Microsoft in 2013. Her company Echo Lockscreen became the Microsoft Launcher and Lockscreen on Android. She was one of the youngest principal engineers at Microsoft and worked on products that applied machine learning to mobile products. Prior to Microsoft, Yin studied computer science at Stanford and is a Y Combinator Alumnus.
FinSMEs
13/07/2018