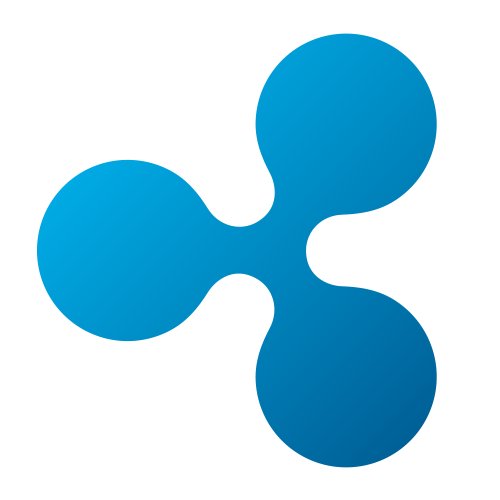 Ripple, a San Francisco, CA-based blockchain based global real-time settlement platform provider, is launching the University Blockchain Research Initiative (UBRI), a program comprised of collaborative partnerships with universities globally to support academic research, technical development and innovation in blockchain, cryptocurrency and digital payments.
Through the program, Ripple will donate $50M to universities around the world.
UBRI is launching with 17 initial partners, including:
– The University of Pennsylvania
– CSAIL at MIT
– The Center for Information Technology Policy at Princeton University
– Haas School of Business, University of California, Berkeley
– University of Waterloo
– UCL (University College London)
– University of Oregon
– The University of North Carolina at Chapel Hill
– Korea University
– University of Luxembourg
– Delft University of Technology (Netherlands)
– University of Nicosia (Cyprus)
– Australian National University
– Fundação Getulio Vargas (Brazil)
– McCombs School of Business, UT-Austin
– IIT Bombay
– International Institute of Information Technology, Hyderabad (IIIT-H)
The initial launch partners represent a broad cross section of geographies and markets, as well as a rich blend of academic disciplines. In addition, Ripple is committed to working with campus initiatives to increase diversity in blockchain, cryptocurrency, FinTech and related fields.
Each university will determine its own research topics and areas of focus. In addition to providing financial resources, Ripple is committed to collaborating with universities by providing subject matter expertise and technical resources, as needed.
FinSMEs
05/06/2018