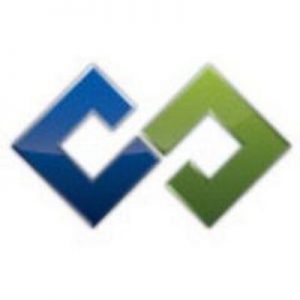 Camber Creek, a real estate focused venture capital firm, closed a $30m fund.
Led by Casey Berman, founder and Managing Partner, the new fund focuses on investing in technology companies that provide novel solutions that change the landscape of the real estate industry.
Limited Partners included Westminster American Insurance Company, The Buccini/Pollin Group, and other real estate owners and operators throughout the country who provide strategic value to the investment portfolio.
Investors in Camber Creek and its portfolio companies interact in a mutually beneficial way. Investors are able to utilize the technologies that fit a specific need in their real estate portfolios, and companies have a built-in customer pool, to grow quickly.
Camber Creek's investments include Latch, VTS, Latista (acquired by Textura), ClearEdge (acquired by TopCon), TurboAppeal (acquired by Paradigm Tax), Compstak, Measurabl, and Bowery.
The firm has offices in NYC and Rockville, MD.
FinSMEs
07/06/2018