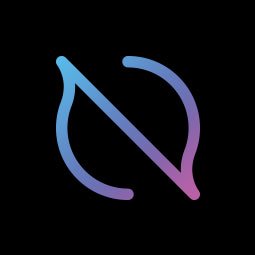 EON Foundation, a Palo Alto, California and Singapore-based blockchain games company, raised $5m in seed funding.
Backers included Cherubic Ventures, Wei Guo (partner of UpHonest Capital) and Feng Li (an early investor in Ripple and Coinbase).
The company will use the funds to launch the EON Protocol.
Led by Aron Lyu, CEO and co-founder, EON Foundation has developed the EON Protocol which allows developers to reach more players at less cost. The protocol is a publicly-accessible system of smart contracts that can be used to exchange traffic among developers and gamers. It will also allow developers to easily launch their games on different blockchains (Ethereum, EOS, etc).
EON Foundation's first game, Crypto Alpaca, a decentralized pet-raising simulation game where users can adopt and breed alpacas, launched earlier this year and already has over 200,000 registrations.
Crypto Alpaca accepts Ethereum and the EON token. ARCat, an augmented reality pet-raising simulator launched by EON Foundation's strategic partner InnoVision, will accept the EON token as well.
FinSMEs
07/06/2018