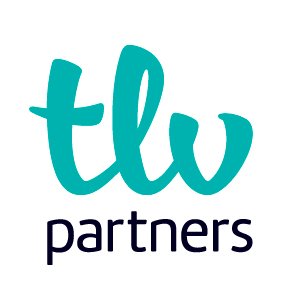 TLV Partners, a Tel Aviv, Israel-based venture capital firm, raised $152.2m for its second fund.
Pen an SEC filing, TLV Partners II, L.P., has been subscribed by 26 investors.
The new fund aims to invest in over 20 startups.
Founded in 2015 by Rona Segev and Eitan Bek, TLV Partners invests in early stage technology startups in such areas as AI, B2B, cloud, etc.
The firm, which is also led by Managing Partner Shahar Tzafrir, currently manages approx. $267m.
Portfolio companies include Aqua, Buildup, Next Insurance, Aidoc, Puresec, Sealights, and Oribi.
The team also includes:
– Ronit Dulberg, CFO
– Brian Sack, Associate
– Yonatan Mandelbaum, Associate
– Zohar Einy, Engineer In Residence
– Netalie Bloch, Administrative Manager
FinSMEs
08/02/2018