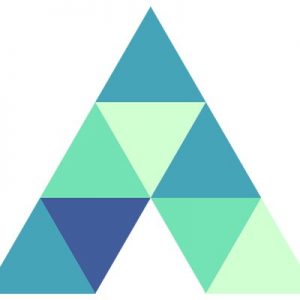 Astound (formerly known as Neva), a Menlo Park, CA-based enterprise software company applying machine learning and natural language processing to automate service and support, raised $11.5M in Series A funding.
The round was co-led by Vertex Ventures and Pelion Venture Partners with participation from The Hive, Slack Fund, and Moment Ventures.
Co-founded by Dr. Naghi Prasad, CEO, and Dan Turchin, Co-founder and Chief Product Officer, Astound provides an AI platform that uses machine learning and natural language processing to allow employees at large enterprises to automate to automate answers to common questions and solve routine support issues like password resets, application configuration, and network outages.
The Astound AI platform includes the following apps:
– Predict: Automatically classifies tickets by category and assigns them to the correct agents, eliminating the error-prone task of manually reviewing and routing tickets.
– Advise: Surfaces, analyzes and correlates data from disparate systems of record to enrich tickets with relevant content, allowing support agents to quickly execute complex tasks and fully automate common requests.
– Answers: Fully-autonomous agents use natural language processing, understanding, and natural language generation to help employees interactively ask questions, submit incidents and order goods and services via voice, chat, web portals, and native apps
– Analyze: Predictive analytics dashboards provide insights to managers about service health based on historical data trends. Intuitive visualizations monitor business KPIs and show how AI-driven automation benefits employees.
The company partners with enterprise IT software vendors like ServiceNow, Atlassian, and Salesforce to offer out of the box integrations with ITSM, knowledge management, Customer Service Management (CSM), and social collaboration solutions.
FinSMEs
31/01/2018