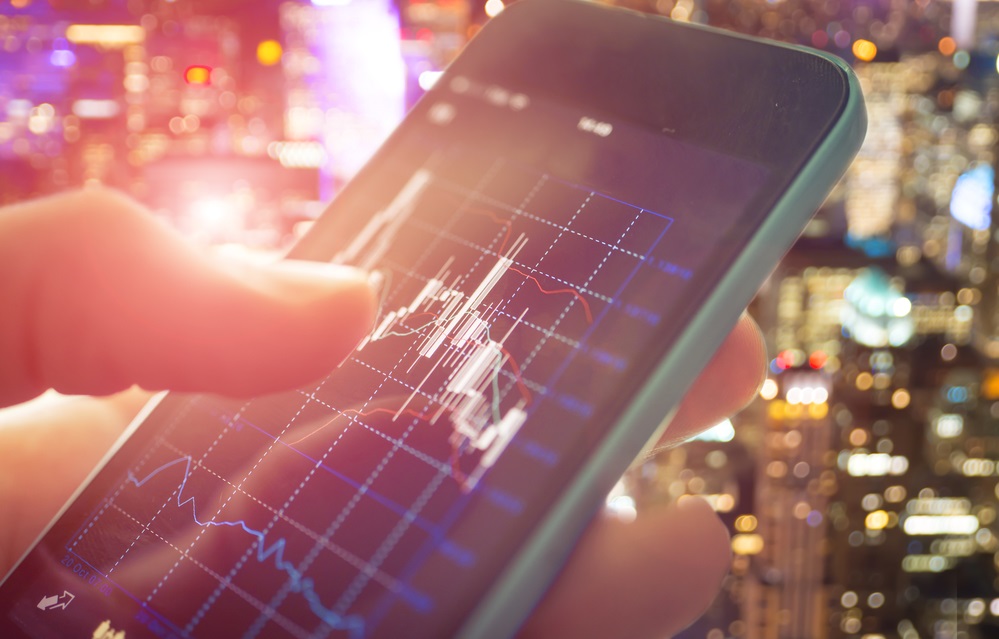 Working within the stock industry can be a risky business – one wrong investment could be detrimental to your total revenue!
Therefore, it's paramount that you think long and hard, and then think long and hard again about whether to place that investment on a particular stock. As we slowly move into the New Year, you'll want to identify upcoming stocks that will keep you plain sailing into larger profits. If you've got your eye on that one particular organisation, you could even head to their base to confirm any settlements and plans! You'll need to apply for your UKEHIC beforehand, as nothing is worse than using your stock profits on an injury abroad! So, what stocks should we be keeping a close eye on?
Heineken
Despite being a Dutch-based lager beer, Heineken can be found and drunk in a range of countries stretching across Europe, so it's likely that most Europeans and beyond have heard of the famous beverage. Globally, Heineken is the 3rd largest brewer on the market, so you'd be crazy not to consider this as a profitable investment. Half of its sales remain in Europe, with a 50.005% stake controlled by Heineken Holding N.V. When considering investing in this stock, it's worth knowing that shareholders will receive a 1.65% dividend, so it's up to you to decide whether or not this will impact your profits enough or not.
WPP
This might sound like a bizarre decision, especially considering that WPP shares have sunk recently, with stocks being down 13%, and 28% since its peak of 1,928p much earlier in the year. However, despite these drops in value, stock experts expect WPP to make a huge comeback in 2018. UBS in particular believes that the recent absence from media is only temporary. It's been said that "forecasts see WPP deliver a 6-7% three-year EPS compound annual growth rate", all driven by capital management. Because of this, we could expect to see some changes with WPP's stock very soon. The question is, will you take the risk?
GlaxoSmithKline
GSK is a global pharmaceutical organisation, and for 2018, it could offer incredible total return for all stock investors. A huge benefit about GSK is its versatility, as it offers pharmaceutical products in numerous fields, such as metabolic, anti-bacterial and cardiovascular. With so much potential, it's hardly surprising to see why this stock is one to watch leading into the year of 2018. In 2016, GSK announced that dividend values would remain the same throughout the year of 2017, allowing shareholders to feel secure when investing in their stocks. Therefore, we can certainly expect the same or better moving forward into 2018. So, if you're ultimately looking for certainty for the New Year, GSK may be the stock for you.
Sainsbury's
You might not think of your local supermarket when listing stocks to invest in for 2018, but you might want to start considering it. Sainsbury's is actually favoured as a valuable stock for 2018, with price targets of 350p. An honourable mention also includes Tesco, which also seems popular for 2018 as well, with a price target of 235p. Overall, it's clear to see that Sainsbury's has the upside potential of almost 50%, so it's definitely worth investing in for shareholders. In addition, while most local supermarkets have their own clothing range, Sainsbury's 'Tu' seems to be experiencing the most growth, making your stock decisions easier to make.