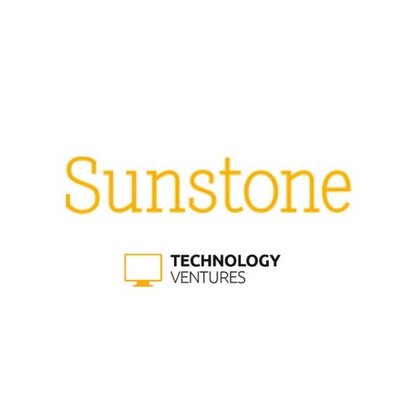 European venture capital firm Sunstone Technology Ventures closed two new funds totalling €160m in committed capital.
Sunstone Technology Fund IV, which closed at €112m in committed capital, is a continuation of the firm's core strategy to invest in the early-stage rounds of technology companies all across Europe. With this fund, Sunstone aims to invest in around 30 new promising technology companies. It has already made more than 10 investments including Aire, a London based credit-scoring company, RFRSH Entertainment, a Copenhagen based eSports platform company, Lillydoo, a Frankfurt based babycare FMCG company, Travelperk, a Barcelona based enterprise travel company and Werlabs, a Stockholm based blood analysis company.
Sunstone Progression Alpha, which closed at €47m, is a new growth opportunity fund that allows the firm to continue to support portfolio companies as they reach the growth phases raising €25m or more in single financing rounds.
The two funds have just invested in GetYourGuide, an online booking platform for travel activities, committing $10m in the round.
Led by Managing Partner Jimmy Fussing Nielsen, the firm has strengthened the team with the addition of:
– Deepka Rana, who has joined as an associate in Berlin. Rana joined from Bank of America Merrill Lynch, where she was an associate in the technology investment banking team in London.
– Brianna Cho, who has joined as an analyst in the Copenhagen office relocating from Paris to Copenhagen.
Sunstone is also opening an office in Paris in order to further strengthen the European exposure. It will be led by Yacine Ghalim.
Beyond Fussing, Rana, and Cho, the team inclues:
– Christian Jepsen, General Partner,
– Max Niederhofer, General Partner,
– Merete Lundbye, Partner and General Counsel,
– Søren Tange, Head of Finance,
– Jørgen Smidt, Venture Partner, and
– Nikolaj Nyholm, Venture Partner.
FinSMEs
06/11/2017