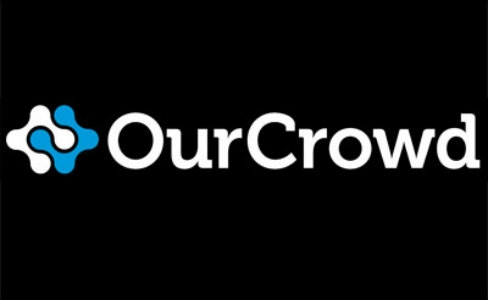 OurCrowd, a Jerusalem, Israel-based global equity crowdfunding platform, has formed a strategic partnership with Cardumen Capital, a Spanish-Israeli venture capital firm focused on Deep Tech startup investments.
Under the partnership, part of a group of global alliances announced by OurCrowd recently, such as United Overseas Bank Limited (UOB) in Singapore, The National Australia Bank (NAB) in Australia, The Shanghai Commercial & Savings Bank (SCSB) in Taiwan, Reliance Private Client in India and Innogy SE in Germany, a bilateral fund will be launched to invest in high-tech companies and give access to institutional and corporate investors to these opportunities.
Led by CEO Jon Medved, OurCrowd is a global equity crowdfunding platform for accredited investors. The company vets and selects opportunities, invests its own capital, and brings companies to its accredited membership of global investors. It provides post-investment support to its portfolio companies, assigns industry experts as mentors, and takes board seats.
The OurCrowd community of almost 20,000 investors from over 112 countries has invested over $450M into 120 portfolio companies and funds to date.
Along with the partnership, OueCrowd has announced the establishment of a new office in Madrid's financial district of the Paseo de la Castellana, which will be chaired by David Hatchwell, Chairman of EXCEM, a local Family Group, and a leader of the Jewish community in Spain.
Managed by the former Head of Samsung Ventures Israel, Gonzalo Martinez de Azagra, together with the former Head of Iberia at Hilco Capital, Igor de la Sota, Cardumen Capital SGEIC, S.A. is a venture capital firm authorized by the Spanish Securities Market Commission (CNMV) that invests in companies in such areas as Computer Vision, Artificial Inteligence, Cybersecurity and Big data, among others, in Israel and Spain.
FinSMEs
03/10/2017