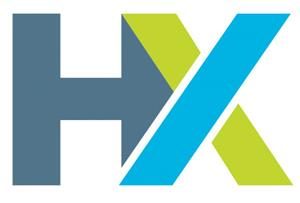 Houston Exponential has launched the Houston region's first venture capital fund of funds.
The HX Venture Fund aims to grow Houston as a startup hub. Houston is the fourth largest city in the U.S., but is not currently ranked among the top 20 startup communities across the country by several measures including venture capital investment and number of startups.
Based on the Kaufmann Foundation's 2013 study of metros measuring high-tech startup density, Houston was the only U.S. city to drop out of the rankings altogether.
To this end, the fund wants to achieve a notable return for investors by seeking venture capital firms to offer their expertise and risk capital to the region, and create an ecosystem in which innovation and information can flow among corporations, startups and innovators.
Guillermo Borda, a seasoned fund of funds manager who has held a variety of venture capital and private equity roles, including managing capital via large fund-of-funds for four of the largest public pension funds in the U.S., will serve as fund manager.
An investment committee also is in place to evaluate venture firms for placement of the funds and Blair Garrou, co-founder and Managing Director of Houston-based venture capital firm Mercury Fund, and Board Member of Houston Exponential, will Chair the HX Venture Fund's Advisory Board.
Insperity, the Lead Sponsor for the fund of funds, contributed the necessary capital to launch and support the daily operations of the vehicle through the formation period.
FinSMEs
26/10/2017