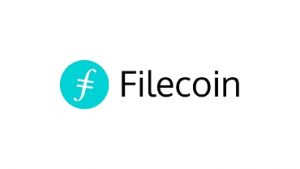 Filecoin, a blockchain data storage network, completed its initial coin offering (ICO), raising more than $257m.
The ICO was closed with approximately $205.8m, which added to $52m raised during the presale from such investors as Sequoia Capital, Andreessen Horowitz and Union Square Ventures, among others.
Filecoin is a decentralized storage network, powered by a blockchain and a native token. The platform enables people to put unused storage to work by becoming a Filecoin miner and get paid for fulfilling storage requests on the Filecoin market.
The Filecoin currency will be traded on a number of exchanges and supported by multiple cryptocurrency wallets, allowing people to exchange Filecoin for other currencies like US Dollars, Bitcoin, and Ether.
Clients can tune their storage strategy to suit their needs, creating a custom balance between redundancy, speed of retrieval, and cost. The worldwide Filecoin storage and retrieval markets make vendors compete to give you flexible options at the best prices.
Have a look at the whitepaper here.
FinSMEs
08/09/2017