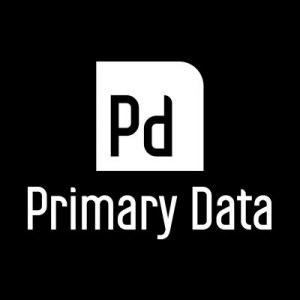 Primary Data, a Los Altos, CA-based creator of an enterprise metadata engine, raised a total of $40m in its second round of funding.
The funding includes:
– a $20m investment with participation from Pelion Venture Partners, Accel, Battery Ventures, and strategic investors from prior rounds, as well as
– a $20m line of credit.
The company intends to use the funds for continued sales growth along with the 2.0 release of its DataSphere software platform.
Led by Lance Smith, Chief Executive Officer, and Steve Wozniak, Chief Scientist Officer, Primary Data develops intelligence and automation software for enterprise data management across on-premises IT infrastructure and into the cloud. The DataSphere platform combines metadata management and machine learning to move the right data to the right place at the right time across a global namespace, automatically. It makes heterogeneous data stores simultaneously available to all applications, enabling enterprises operating at petabyte scale to manage billions of files, automate data migration, integrate the cloud, and scale out NAS performance.
As DataSphere 2.0 comes to market, the company continues to expand its market reach through partnerships with Amazon Web Services, Cloudian, Google, Scality, NetApp, and VMware. DataSphere 2.0 is now available from Primary Data and its reseller partners in a number of deployment options.
It can be distributed across the enterprise, or to support smaller Lines of Business workloads.
FinSMEs
03/08/2017