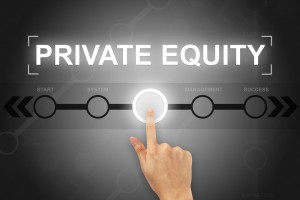 An investment fund affiliated with Lightyear Capital, LLC, a New York-based private equity firm focused on financial services investing, acquired eCommission Financial Services, Inc., a provider of commission payments to residential real estate sales professionals.
The transaction terms of the deal were not disclosed.
Led by Sean Whaling, Founder and Chief Executive Officer, eCommission is one of the longest operating and largest companies in the residential real estate finance industry. Launched in 1999, eCommission has funded nearly a billion dollars in commission advances to help thousands of real estate professionals better manage their business expenses and short-term cash flow needs.
The company uses a technology-enabled platform that fully automates the approval process to provide future commission payments for residential real estate professionals, up to 120 days before the scheduled closing date.
Stephens Inc. served as eCommission's financial advisor in the transaction.
FinSMEs
30/08/2017