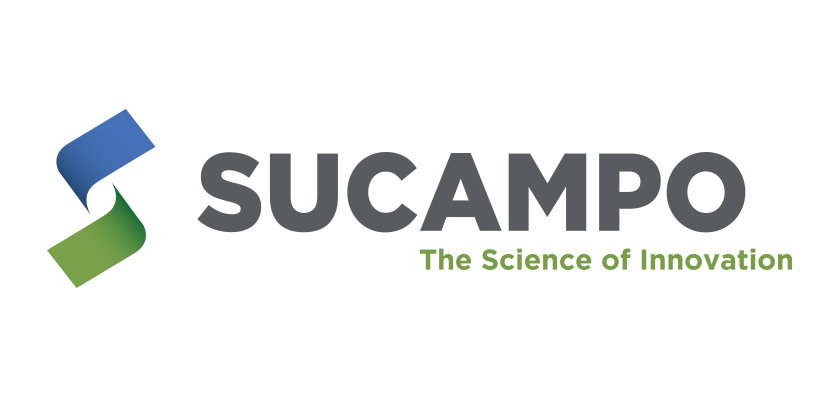 Vtesse, Inc., a Gaithersburg, Maryland-based rare disease company, has been acquired by Sucampo Pharmaceuticals, Inc. (NASDAQ: SCMP), for an upfront consideration of $200m.
Sucampo funded the acquisition through the issuance of 2,782,678 shares of Sucampo Class A common stock and $170m of cash on hand.
Following a collaboration with the National Center for Advancing Translations Sciences (NCATS) at the National Institutes of Health (NIH), Vtesse was launched by Cydan Development, Inc., an orphan drug accelerator, in 2015 to advance its orphan drug candidate, VTS-270, for the treatment of Niemann-Pick Disease Type C (NPC), a rare genetic disorder.
Vtesse is dedicated to developing drugs for patients suffering from underserved diseases. The company, which collaborates with National Institutes of Health (NIH), parents, patient support groups and other academic institutions to advance VTS-270 towards regulatory approval, is also progressing earlier stage programs for lysosomal storage diseases, including next-generation therapeutics for NPC.
VTS-270 is a well-characterized complex mixture of 2-hydroxypropyl-β-cyclodextrin (HPβCD) whose preclinical and early clinical studies suggest that its administration may slow or stop certain indicators of NPC disease. The ongoing Phase 2b/3 study is a prospective, randomized, double-blind, sham-controlled trial of VTS-270, which will conclude a year after the full enrollment of the study.
The company also announced that its original investors including Alexandria Real Estate Equities, Inc., Bay City Capital LLC, Lundbeckfond Ventures, New Enterprise Associates, Inc. (NEA) and Pfizer Venture Investments (PVI), along with Sucampo shareholders, intend to establish a joint foundation to support further basic research and build disease awareness of NPC.
Jefferies LLC served as financial advisor to Sucampo and Leerink Partners served as financial advisor to Vtesse; Cooley LLP served as legal advisor to Sucampo, and Wilmer Cutler Pickering Hale and Dorr LLP served as legal advisor to Vtesse.
FinSMEs
03/04/2017