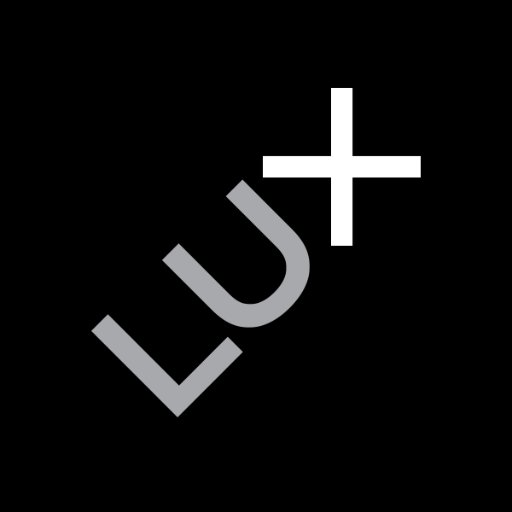 Lux Capital, a Menlo Park, CA- and New York City-based venture capital firm, closed its fifth fund, at $400m.
Lux Ventures V, L.P., which brought the firm's total assets under management to $1.1 billion, will continue to invest in emerging science and technology ventures "at the outermost edges of what is possible" and what they call counter-conventional innovation that have the potential for truly radical change.
Its portfolio has included such technologies as driverless cars (Zoox), space and satellites (Planet/Kymeta/Orbital Insight), drones (AirMap/Drone Racing League/Saildrone/CyPhy), AI and Deep Learning (Clarifai/Primer/Recursion/Scaled Inference), computing infrastructure (Luxtera/Everspin (NASDAQ:MRAM) /Flex Logix/Nervana (acquired by Intel)), 3D printing and imaging (Desktop Metal/Shapeways/Matterport), holograms (Looking Glass Factory), energy/nuclear waste cleanup (Kurion, acquired by Veolia), the human brain (Kallyope/Halo Neuroscience/Cala Health), and surgical robotics (Auris).
In conjunction with the close, the firm added Renata Quintini as investing partner. Before joining Lux, Quintini was an investor at Felicis Ventures, where she worked on companies including Dollar Shave Club (acquired by Unilever for $1 billion) and Cruise (driverless cars; acquired by GM for $1 billion). She was also an early investor in Bonobos; MetroMile; Planet (satellites); Swift Navigation (autonomous vehicles); Survios (VR); and Rigetti (quantum computing).
Quintini joined Lux' investment team which already included Peter Hébert, Josh Wolfe, Shahin Farshchi, Adam Goulburn, Zack Schildhorn, Bilal Zuberi, and Zavain Dar.
FinSMEs
01/03/2017