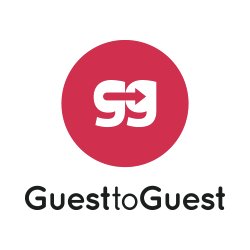 GuestToGuest, a Paris, France-based global community for home exchange, raised €33m in funding.
MAIF, a French mutual insurance company, made the investment.
The company intends to use the funds to acquire U.S.-based international home swapping company HomeExchange and to reach one million users by 2019.
Co-founded in 2011 by Charles-Edouard Girard and Emmanuel Arnaud, GuestToGuest is a peer-to-peer home exchange platform that connects individuals who wish to exchange their home for short or long stays. The exchange system is based on a website and apps where users can register for free and offer one or more homes for exchange. Each house is assigned a point value in "GuestPoints" that the guest user transfers to the host in the event of a non-reciprocal exchange.
GuestToGuest lists 280,000 homes in 187 countries and is known in European markets while HomeExchange boasts 65,000 home listings in 150 countries and is established in the United States market. The combination of GuesttoGuest and HomeExchange will allow expanded, synergistic coverage of the travel market. GuesttoGuest will remain free for users and target a younger audience while HomeExchange, which charges an annual membership fee depending on level of access, will continue pursuing a more established type of traveler in search of premium experiences.
FinSMEs
13/03/2017