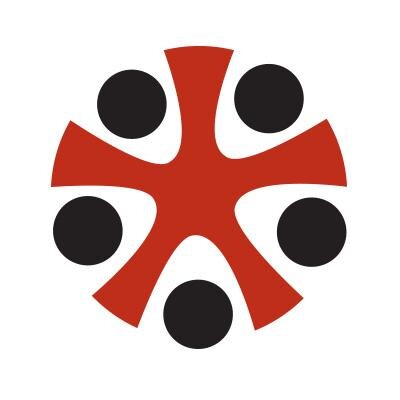 Path, a Seattle, WA-based international nonprofit organization that focuses on improving health, raised $25m in funding.
Backers included Clarus and the Global Health Investment Fund.
The company intends to use the funds to increase its efforts to address intestinal worms.
Path develops vaccines, drugs, diagnostics, devices, and system and service innovations working alongside countries primarily in Africa and Asia,
The organization, together with a consortium of government, nonprofit, and commercial partners, intends to seek US Food and Drug Administration (FDA) approval for tribendimidine (TrBD) as a treatment for hookworm infections. FDA approval is the initial step in a plan to incorporate TrBD in mass deworming campaigns in low-resource settings where soil-transmitted helminth (STH) infections cause significant morbidity.
To execute the project, PATH is leading a Tribendimidine Consortium that includes the National Institute of Parasitic Diseases at the Chinese Center for Disease Control and Prevention, which is credited with the development of TrBD in China; TrBD manufacturer Shandong Xinhua Pharmaceutical Company; and Swiss Tropical and Public Health Institute.
FinSMEs
02/02/2017