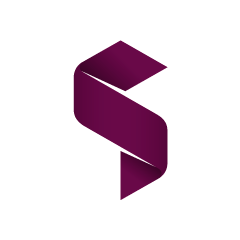 Scytl, a Barcelona, Spain-based provider of online voting and electoral modernization solutions, secured an additional $13m investment.
Backers included existing shareholders Vulcan Capital, Balderton Capital, Nauta Capital, Spinnaker Invest, Sapphire Ventures, Vy Capital, Industry Ventures and Adams Street Partners.
The company will use the funds to expand its presence in the private sector electoral market, focusing specifically on the market segments that require high security such as political parties, trade unions, universities and professional associations.
Led by Pere Valles, CEO, Scytl has participated in electoral modernization projects in 47 countries and currently manages 80% of all online voting elections in the public sector worldwide. The company recently created OpenSeneca, a new company founded as a spin-off with Telefonica Open Future as a strategic partner and shareholder. OpenSeneca recently launched Civiciti, a citizen participation platform that includes Scytl´s online voting solution for citizen consultations.
FinSMEs
02/02/2017