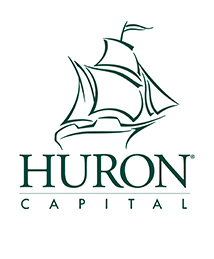 Detroit-based private equity firm Huron Capital Partners closed its sixth fund, at $550m.
The Huron Fund V L.P. received commitments from a number of top-tier investors, including endowments, foundations, multi-manager funds, public pensions, corporate pensions and family offices.
Like its predecessor, Fund V will seek to identify and acquire fundamentally-sound companies and build them into leaders. It will seek control transactions in the lower middle market with valuations generally under $200m and will focus on committing a total of $20 million to $70 million per transaction.
The firm, led by its senior partners, Brian Demkowicz, Michael Beauregard, John Higgins and Peter Mogk, prefers complex situations where it can help companies reach their full potential by combining its operational approach, substantial capital base, and transaction experience with seasoned operating executives. Sector focus includes business services, consumer products & services and specialty manufacturing.
Founded in 1999, Huron has raised over $1.7 billion in capital through six committed private equity funds and invested in 130 companies.
FinSMEs
02/02/2017