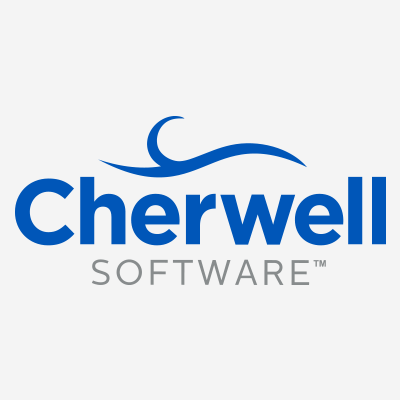 Cherwell Software, LLC, a Colorado Springs, Colo.-based provider of IT service management (ITSM) solutions, secured $50m in funding.
Global investment firm KKR is making the investment through its Next Generation Technology Fund, which focuses on investments in software, security, Internet, digital media, and information services, joining existing investor Insight Venture Partners. In conjunction with the funding, Vini Letteri, a member of KKR's Technology, Media & Telecommunications industry team, will be joining Cherwell's board of managers.
The company intends to use the funds to accelerate research and development and make strategic investments aimed at broadening and deepening its portfolio of IT and enterprise service management offerings.
Led by Craig Harper, Chief Executive Officer, and Patrick Malaperiman, Vice President, EMEA, Cherwell Software is a global provider of IT and enterprise service management solutions built with a codeless architecture that enables customization flexibility, upgrades and a straightforward concurrent licensing model and the solution of a wide range of IT and business problems.
The company, which has a global network of expert partners serving customers including brands across transportation, financial services, healthcare, retail, government, manufacturing, and higher education in more than 40 countries, has global offices in the United Kingdom, Germany and Australia.
Cherwell recently acquired Advanced Marketplace, an IT consulting firm specializing in development of business solutions for the Cherwell® Service Management platform.
FinSMEs
27/02/2017