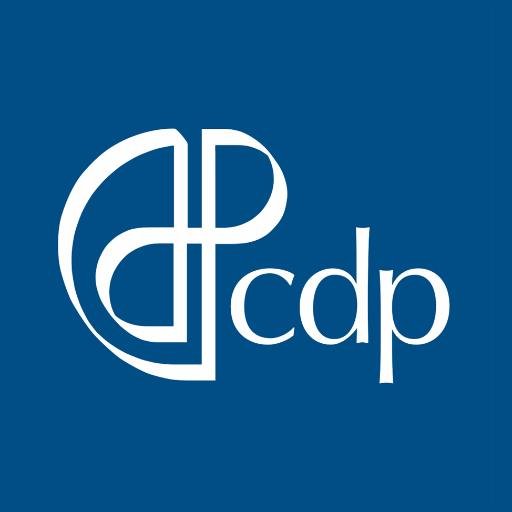 Cassa Depositi e Prestiti (CDP) and European Investment Fund have created a new investment platform focused on research and technology transfer in Italy.
With an initial commitment of €200m, ITAtech will focus on transforming research projects and tech and scientific innovations into new high tech companies.
The initiative, which will be open to new investors soon, aims to close the gap existing Italian scientific production and vc investments in the research output.
Via the initial commitment from CDP and EIF as well as dedicated investment funds, ITAtech will invest to catalyze and accelerate the commercialization of IP rights with a technological content and translate research and innovation into new businesses.
ITAtech represents the first example of a tailored investment program under the EIF-NPI Equity Platform, a new collaborative initiative recently launched by the EIF to promote knowledge sharing and best practices between EIF and national promotional institutions (NPIs) or banks (NPBs) across EU Member States.
In September 2016, CDP became a founding member of the EIF-NPI Equity Platform's General Forum and has since been elected to its Consultative Forum for an initial two-year term.
FinSMEs
27/12/2016