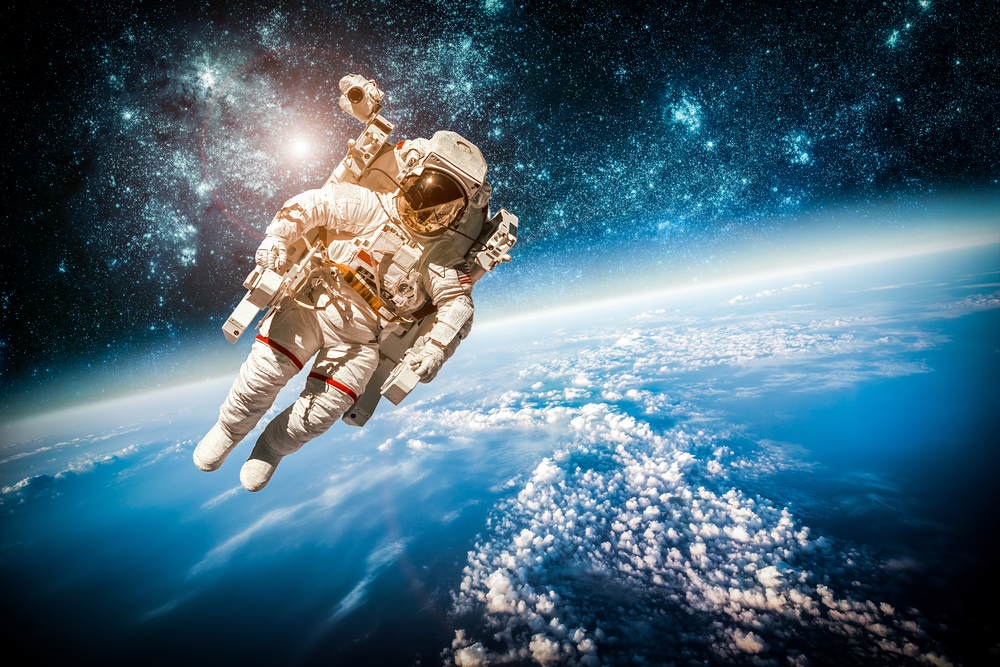 London, UK-based Seraphim Capital has launched an £80m space tech venture capital fund.
The Seraphim Space Fund, which is backed by a £30m investment from the British Business Bank (made under its Enterprise Capital Funds program) alongside capital from international space companies, family offices and individual investors, is targeting the final close during the next two quarters.
Led by Managing Partner Michael Jones, the founder of Google Earth, and Google's former Chief Technology Advocate, the fund will invest in early-stage space-related businesses advancing commercial applications in both downstream (software), and upstream (hardware) opportunities, as well as in technologies that have potential space applications such as artificial intelligence, robotics and nanomaterials.
In particular, the new vehicle will focus on companies that use digital data from satellites that is already delivering commercial advantage and social innovations ranging from intelligent transport and smart cities through to sectors such as insurance, maritime, agriculture or oil and gas.
In order to identify opportunities, the presence of Jones ensures the fund will get access to Silicon Valley. In Europe, it partners with the European Space Agency (ESA). Finally, in the UK, Seraphim Space will be supported by new initiatives led by the Satellite Applications Catapult and will be backing the creation of UK Space Tech Angels (a new venture from London Business Angels) that will put the fund at the heart of the space-related start-up ecosystem.
David Williams, CEO of UK quoted satellite operator Avanti Communications Group plc., conceived the fund and joined it as Chairman of the Advisory Board.
FinSMEs
22/11/2016