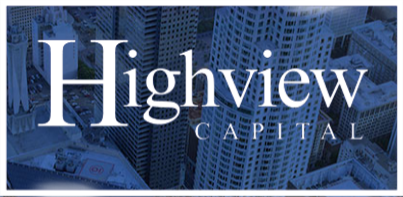 Los Angeles, CA-based opportunistic private equity investment firm Highview Capital has launched its operations.
Its approximately $500m evergreen fund seeks to invest in and provide strategic and operational resources to middle-market businesses spanning numerous industries. Highview offers a variety of transactions and investment solutions, including buyouts, corporate carve-outs, take-privates, recapitalizations, debt financings, restructurings and bankruptcies, and expedited sale processes.
Led by co-founder and senior portfolio manager Ryan McCarthy, who spent nine years helping build Aurora Resurgence, Aurora Capital Group's value-oriented private equity fund, as a founding member, partner, and member of the investment committee, over eight years at Alvarez & Marsal, most recently as senior director, Highview is backed by Karlin Asset Management, an investment company founded in 2005 that manages over $1.5 billion in capital.
The firm is also led by David Cohen, co-founder of Highview and chief executive officer of Karlin.
FinSMEs
07/10/2016