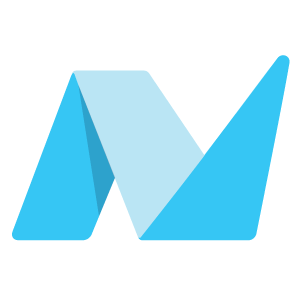 Nav (fka Creditera), a San Mateo, CA-based fintech startup which provides personal and business credit reports, raised $25m in Series B funding.
The round was led by global information services company Experian with participation from unnamed new and existing investors (Kleiner Perkins Caufield & Byers and Peak Ventures participated in the $6.5m Series A round announced in 2014)
Experian, which will also secure a seat on the company's Board, is investing in the company to integrate Nav's technology – already used by more than 150,000 small business owners – with its data on consumers and businesses. The collaboration will provide business owners with the personal and business credit data lenders use to evaluate them, actionable tools to help improve their business profiles, and an algorithm that matches them to their most-qualified funding options based on their actual data before they apply – all within a secure environment.
Led by Levi King, CEO and co-founder, Nav operates a web site and mobile app that gives users free access to personal and business credit reports, self-serve tools to build business credit and a financing marketplace with technology that estimates approval odds based on credit profiles.
The company, which has partnered with more than 40 of the top business lenders and credit cards, has offices in Salt Lake City.
FinSMEs
23/09/2016