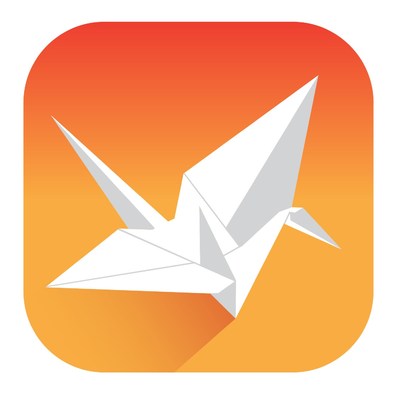 PerfectlySoft Inc., a Newmarket, Ontario, Canada-based creator of a server-side Swift* development framework, raised an additional $300k and closed a $1.5m seed funding round.
York Angel Investors Inc., an angel investment group based in York Region, made the investment in the round led by Impression Ventures.
The company will use the funds from York Angel Investors to advance and scale its server-side architecture in anticipation of Apple's release of Swift 3.0 later this year.
Founded in 2015 and led by Sean Stephens, CEO, PerfectlySoft is the creator of the Perfect mobile app development framework for open source Swift programming language for the iOS, Mac OS, and Linux environments. Architected by Chief Technology Officer Kyle Jessup and introduced in November 2015, Perfect removes traditional front-and-backend iOS development silos by allowing developers to code in Swift on the server as well as on the device.
In recent months, the company has promoted coding education and Swift development globally and across the Greater Toronto Area through a series of programming meet-ups, lectures, and other community-building events.
* Swift, a modern programming language introduced by Apple in 2014, was made open source software in December 2015, with ports available for Linux and FreeBSD. In June 2016, Apple announced the forthcoming release of Swift 3.0, as well as the Swift Playgrounds iPad app for teaching kids to code in Swift.
FinSMEs
22/08/2016