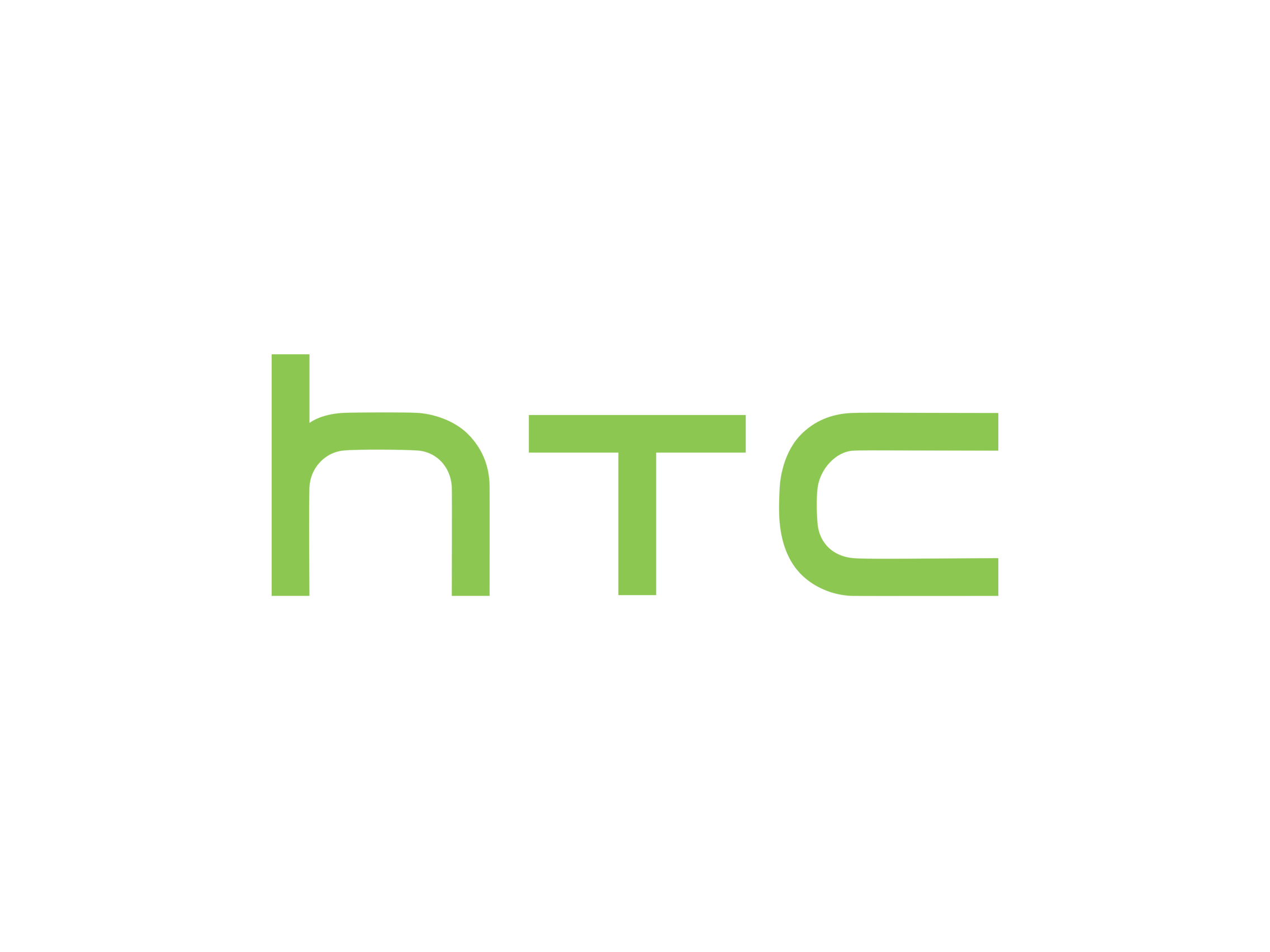 HTC Corporation (TWSE: 2498), a Taiwanese developer of smart technologies, has formed a consortium of 28 top venture capital firms investing in the Virtual Reality industry.
The Virtual Reality Venture Capital Alliance members – including Blue Run Ventures, Colopl VR Fund, China eCapital, CRCM, CRU Capital, DCM, FreesVC, GGV Capital, Harvest Tech Investments, Hejun Capital, HTC Vive, Hyperion Media Group, Immersion Ventures, Infinity Venture Partners, Innovation Works, Keytone Ventures, Legend Capital, Matrix Partners, Qiming Venture Partners, Redpoint Ventures, Sequoia Capital China, Unity VC, The VR Fund, WestSummit Capital, WI Harper, YunFeng Capital, Yunqi Partners, ZhenFund and 500 Startups – together represent over $10 billion of investible capital aimed at supporting innovation and accelerating growth in the VR industry globally.
The VRVCA and HTC will identify promising VR startups, provide capital to founders, and commercialization and fast track support on a path to profitability.
In addition to the VRVCA, HTC's Vive X Global VR Accelerator Program and $100m fund launched in April will soon announce its first batch of cohorts in July.
The program has received nearly 1,200 applications from 30+ countries around the world, with approximately half from China. Applications received range from hardware to software, from content to technologies. Accepted applicants will receive four months of training and support in the Beijing, Taipei or San Francisco locations and are expected to deliver usable products upon graduation in October.
Applications to the second batch will be accepted starting November with the program to start in January 2017.
Vive X and VRVCA invested startups have access to Vive Port, HTC's VR application store, which has been available to Chinese users for two months and has launched approximately 100 VR titles. This summer, it will be ready to expand to additional countries.
FinSMEs
04/07/2016