Following a record year in Bitcoin & Blockchain venture capital activity, with approx. $474m invested in 74 deals (vs $299m in 75 deals in 2014), at the beginning of 2016, the debate about the fate of the criptocurrency and its underlying technology burst when veteran developer Mike Hearn sentenced in a long post that the (Bitcoin) experiment had failed.
Since then, investors, entrepreneurs, developers, and supporters started discussing about limits, evolution scenarios, as well as sustainable models in the sector, trying to answer the apocalyptic question: "Is Bitcoin Dead?"
Following two years of hype…with everyone speaking about, developing, mining, buying and investing in the cryptocurrency, this is not the right time to arrange the funeral service. Bitcoin is not dead. Maybe, it is just growing up, with major development efforts still to be made and definitive business models to be found.
In the meantime, the interest for the blockchain is increasing as it is becoming clear that the technology can be used in the financial services to document the transfer of any digital asset, to record the ownership of physical and intellectual property, as well as to establish rights via smart contracts, and for many other purposes outside money. It basically means that whatever the destiny of Bitcoin will be, the Blockchain is here to stay.
In the first four months of 2016, we noticed meaningful signs of life in the sector with over $220m in funding poured into bitcoin & blockchain companies, globally. Some evidences? Let's have a look at the deals below, which hint the shift of interest by VCs from Bitcoin related startups to blockchain-enabled platforms with the potential to power infinite applications.
BITCOIN


Berlin, Germany-based Bitwala raised €800k in seed funding round led by High-Tech-Gründerfonds with participation from Digital Currency Group. Led by CEO Jörg von Minckwitz, and co-founders Jan Goslicki and Benjamin Jones, Bitwala provides a Blockchain technology-based platform for international money transfers with no need of having a bank account. Along with a debit card, the company provides people with tools to make cash withdrawals at ATMs and payments at any store or website that accepts VISA.
Blockstream, a San Francisco, CA-based provider of blockchain and related technologies, raised $55m in Series A funding round led by Horizons Ventures, AXA Strategic Ventures, and Digital Garage, with participation from existing investors including AME Cloud Ventures, Blockchain Capital, Future\Perfect Ventures, Khosla Ventures, Mosaic Ventures, and Seven Seas Venture Partners. Founded by Austin Hill, Dr. Adam Back, Gregory Maxwell and Dr. Pieter Wuille, Blockstream leverages a Blockchain platform – maintained within the Elements Project under an open source license – to accelerate innovation in crypto currencies, open assets and smart contracts.
The company's first commercial sidechain offering, called Liquid, provides an interchange settlement service for Bitcoin exchanges and brokerages.
Zebpay, an Ahmedabad, India-based mobile bitcoin startup, raised $1m in Series A funding in a round led by Arjun Handa, and Amit Jindal, among other business angels. Co-founded by Mahin Gupta, Saurabh Agrawal and Sandeep Goenka, Zebpay provides a Bitcoin wallet app that allows users to send and receive Bitcoins using mobile numbers.

Simplex, a Ramat Gan, Israel-based company that provides Bitcoin exchanges, broker websites and wallet applications with a fraud-free, and fully protected platform for selling Bitcoins online via credit card transactions, raised $7m in Series A funding round from Bitmain and Cumberland Mining, and FundersClub.
BLOCKCHAIN FOR FINANCIAL SERVICES

Barbados-based Bitt has just closed a $16m Series A funding (led by retail company Overstock.com) to develop a software suite including a digital asset exchange, a mobile money wallet, a remittance platform, and merchant payment processing tools. The company has just launched a digitized Barbadian Dollar on the bitcoin blockchain to bring state-of-the-art solutions to a region limited by inefficient exchange and settlement systems.

RSK Labs, a Buenos Aires, Argentina-based company behind a smart contracts platform, raised $1m in a seed funding round led by Bitmain Technology, Coinsilium and Digital Currency Group. Co-founded in 2015 by Sergio Lerner and Diego Gutierrez Zaldívar, RSK Labs is advancing RootStock, a smart contract platform with a 2way peg to the Bitcoin Blockchain.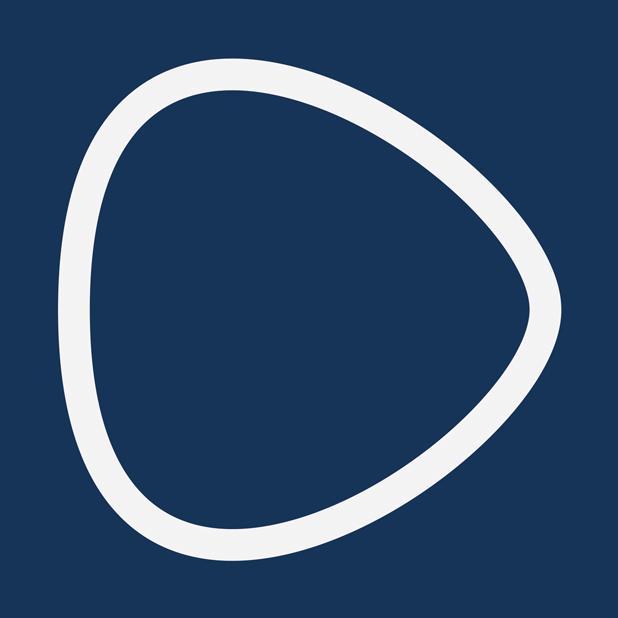 Elliptic, a London and New York-based blockchain intelligence company, raised $5m in Series A funding in a round led by Paladin Capital Group, with participation from Santander InnoVentures, KRW Schindler, Digital Currency Group, and Octopus Ventures.
Launched in 2013 by CEO Dr. James Smith, Elliptic has developed blockchain compliance, fraud detection, and investigations technology, which uses graph analysis and machine learning to identify illicit activity in blockchain transactions, and provides law enforcement agencies in the US and Europe with evidence on crimes involving international arms trafficking, drug sales, extortion, theft and money laundering.
Chainalysis Inc., a New York based cybersecurity startup, raised $1.6m in seed funding round led by Point Nine Capital with participation from Techstars, Digital Currency Group, Funders Club, and Converge VP.
Led by Michael Gronager, CEO, and Jonathan Levin, co-founder, Chainalysis provides a regulatory technology platform that enables major financial institutions to interact with businesses that transact on the blockchain and meet compliance requirements. The company's software detects suspicious activity in real time and provides investigation tools for law enforcement to tackle cybercrime. It provides reports on measures of activity of each company giving banks greater visibility into the risk of onboarding these services compared to businesses that do not operate on the blockchain.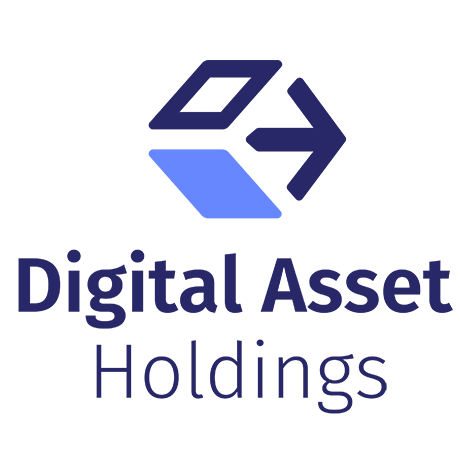 Digital Asset Holdings, a New York-based developer of Distributed Ledger Technology for the financial services industry, raised more than $60m in two close funding rounds in January ($50m) and February 2016 ($10m). Backers include ABN AMRO, Accenture, ASX Limited, BNP Paribas, Broadridge Financial Solutions, Citi, CME Ventures, Deutsche Börse Group, ICAP, J.P. Morgan, Santander InnoVentures, The Depository Trust & Clearing Corporation (DTCC) and The PNC Financial Services Group, then joined by Goldman Sachs and IBM.
Launched in 2015 and led by Blythe Masters, CEO, Digital Asset provides a blockchain which allows financial players to improve efficiency, security, compliance and settlement speed. It serves the entire financial ecosystem through the creation of business logic applications which use privately permissioned networks that employ a cryptographically secure and shared infrastructure.
At the end of 2015, the company had bought Blockstack.io, a provider of SaaS-based platform for financial institutions to develop apps on a private blockchain.
BLOCKCHAIN OF EVERYTHING

Eris, the free and open-source Universal Blockchain Platform built by London-based Eris Industries, secured £50m of grant funding from Mondroit Capital, the strategic investment arm of the British government, to develop blockchains designed to improve auditability and security for a new "social operating system" to be deployed in partnership between Eris Industries and the new British public-private joint venture GCHQ.IO. Founded in 2014, Eris allows anyone to build their own applications using blockchain and smart contract technology. It also has offices in New York and Berlin.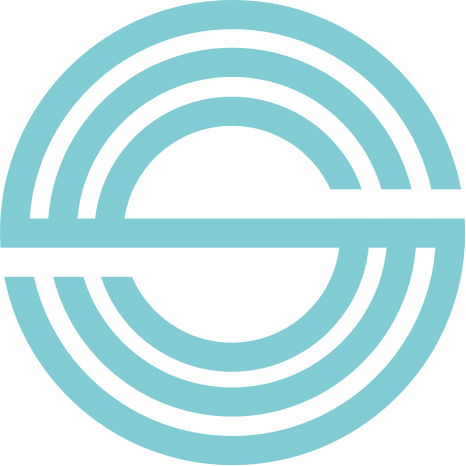 Stratumn, a Paris, France-based creator of a SaaS platform for developers to build and deploy blockchain applications, raised €600k from Otium Venture, Eric Larchevêque, and other angels. The company was co-founded by Richard Caetano and Stephan Florquin.
Aachen, Germany-based custom blockchain platform Lisk raised over 14,000 BTC (approx. $5.7m), in an Initial Coin Offering. Founded by CEO Max Kordek and CTO Oliver Beddows, Lisk provides a decentralized application and custom blockchain platform which uses JavaScript to allow programmers to develop their own dapps. The company's team is working together with Microsoft to bring the app platform to the Azure cloud.
Chronicled, a San Francisco, CA-based hardware & software platform for authentication, tracking, and social engagement around collectible and vintage sneakers, raised $3.425m in seed funding round led by Mandra Capital with participation from Colbeck and Pantera Capital.
Founded in September 2014, Chronicled leverages leveraging blockchain technology for authentic products to be tagged, registered, verified, and transferred from a mobile app. The platform incorporates smart tags, an open registry, and a mobile app to document and guarantee product authenticity, ownership, and provenance.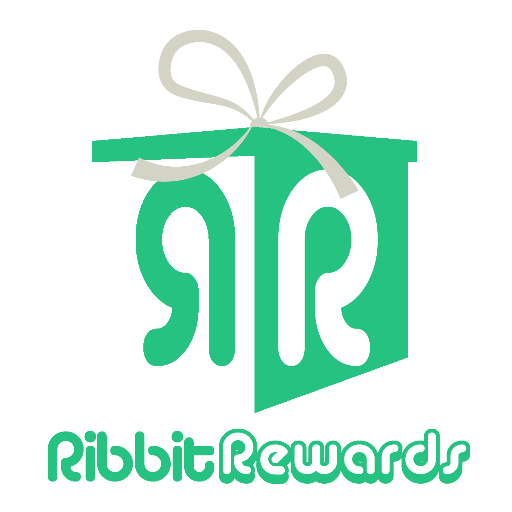 Ribbit.me, a NY-based blockchain technology startup, raised $1.5m in seed funding round led by Hayaat Group. Led by Gregory Simon, CEO, and Sean Dennis, COO, the company is building a universal loyalty solution built on blockchain technology.
OTHER FACTS
The New Funds
In Silicon Valley Blockchain Capital has just closed its second fund at over $13m while 500 Startups has launched a $25m fintech fund, which aims to invest in Blockchain startups, among others.
The Acquisition
The year began with the acquisition of UK-based bitcoin and blockchain industry news site CoinDesk by Digital Currency Group. Launched in 2013 and led by CEO Jeremy Bonney, CoinDesk provides Bitcoin and digital currency news, features, prices and analysis.
FinSMEs
08/04/2016