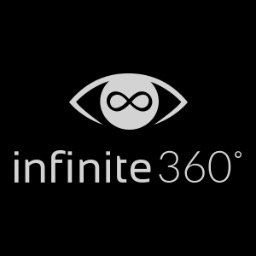 Infinity House Productions Limited, an Iver, UK-based virtual reality content provider, received a £1m investment.
Gate Ventures Plc made the investment in exchange of a 61% stake in the company.
Founded by television producers Rosemary Reed and Corrina McCann, Infinity is the parent company of Infinite 360° VR, an innovative film and television
production house leveragy state of the art technology to create virtual reality content for film, television, concert, and theatre.
Infinity has already partnered with producers and actors in the entertainment industry, with its content distributed by major television networks including Sky TV, Variety and Channel 4. Its production, the 27 episodes "Living the Life" series, is a virtual reality talk show that featured hosts and interviewees including Andrew Lloyd Webber, Stephen Fry, Bill Wyman, Sir Tim Rice, Jeremy Clarkson and Bridget Nielsen. The show was broadcast on UK's Sky Art network.
The company is also a content supplier for Oculus, a technology company acquired by Facebook for $2 billion in May 2014 that focuses on developing virtual reality headsets, and is currently in discussion with numerous major virtual reality distributors, including Microsoft, Sony, Apple and Samsung. Infinity also produces and operates "Virtual Reality Retreat", which provides its members with virtual reality health and well-being experiences including meditation, motivation, relaxation and fitness lessons.
FinSMEs
18/03/2016