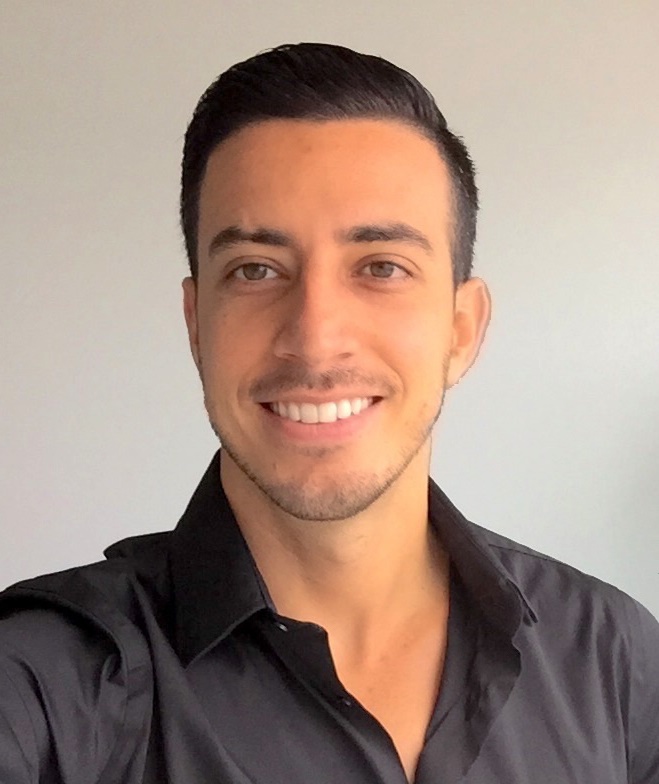 Revl, the startup launching a smart action camera, has just closed a $2m seed round. In conjunction with the announcement, Eric Sanchez, CEO and founder of the San Francisco, CA-based company, answered our questions about the company, the product, the funding and future plans.
FinSMEs: Hi Eric, first, can you tell a bit more about you?
Eric: I am an engineer, kiteboarder and entrepreneur. I was born in Argentina and at the age of 3 my parents immigrated to the US. I grew up between California and the Caribbean, snowboarding and kitesurfing. My inspiration for the REVL action camera came the first time I tried to record myself kiteboarding. The footage was very unstable and nauseating to watch, and it took me over 10 hours to edit. This opened my eyes to the reality that people like recording, but few have time to edit and share them.
FinSMEs: Let's speak about REVL. What do you do? Which opportunity do you want to pick?
Eric: When developing REVL we focused on the user experience. At the core, users just want to capture and share their moments. Sadly with current cameras only a small minority of people actually edit and share their videos. Producing and sharing a quality video is very difficult because of shaky footage and the hours it takes to edit, and we've sold those issues with our camera, no computer required.
FinSMEs: Can you explain what does REVL do in details?
Eric: Imagine having a professional videographer and video editor with you at all times! REVL is the closest thing you can get to that right now.
FinSMEs: Can you introduce us to the other team members?
Eric: Nelson is an electrical engineer and CTO. We met in undergrad, we were college roommates and always talked about starting a company together. When I finally did, I called him and poached him from the NASA Orion Space capsule program.
Bruce is the lead Industrial designer on our team. I met Bruce when I began my masters in industrial design. He was graduating and I was just beginning. I eventually decided to quit the program to focus on the startup full time.
FinSMEs: You just raised a $2m seed funding round. How are you using the funds?
Eric: We have used the funds to expand our team by adding another electrical engineer, iOS developer, industrial designer, interaction designer and a marketing person. We also use some of the funds to create the latest generation of prototypes and prepare for our upcoming crowdfunding campaign.
FinSMEs: Are you starting a crowdfunding campaign?
Eric: Yes! It'll be launching next month. You can get on our mailing list now to stay tuned on all those details.
FinSMEs: You are in 2016 Winter Class of Y Combinator… What can you tell us? Is it exciting? What can you tell us?
Eric: YC is one of the most exciting and definitely the most productive thing that has ever happened to REVL. We are constantly supported by extremely successful individuals who are very committed to guiding us towards success. This constant course correction has lead our team to become extremely focused. We have achieved more in the last 2 months than in the previous 12!
FinSMEs
25/02/2016