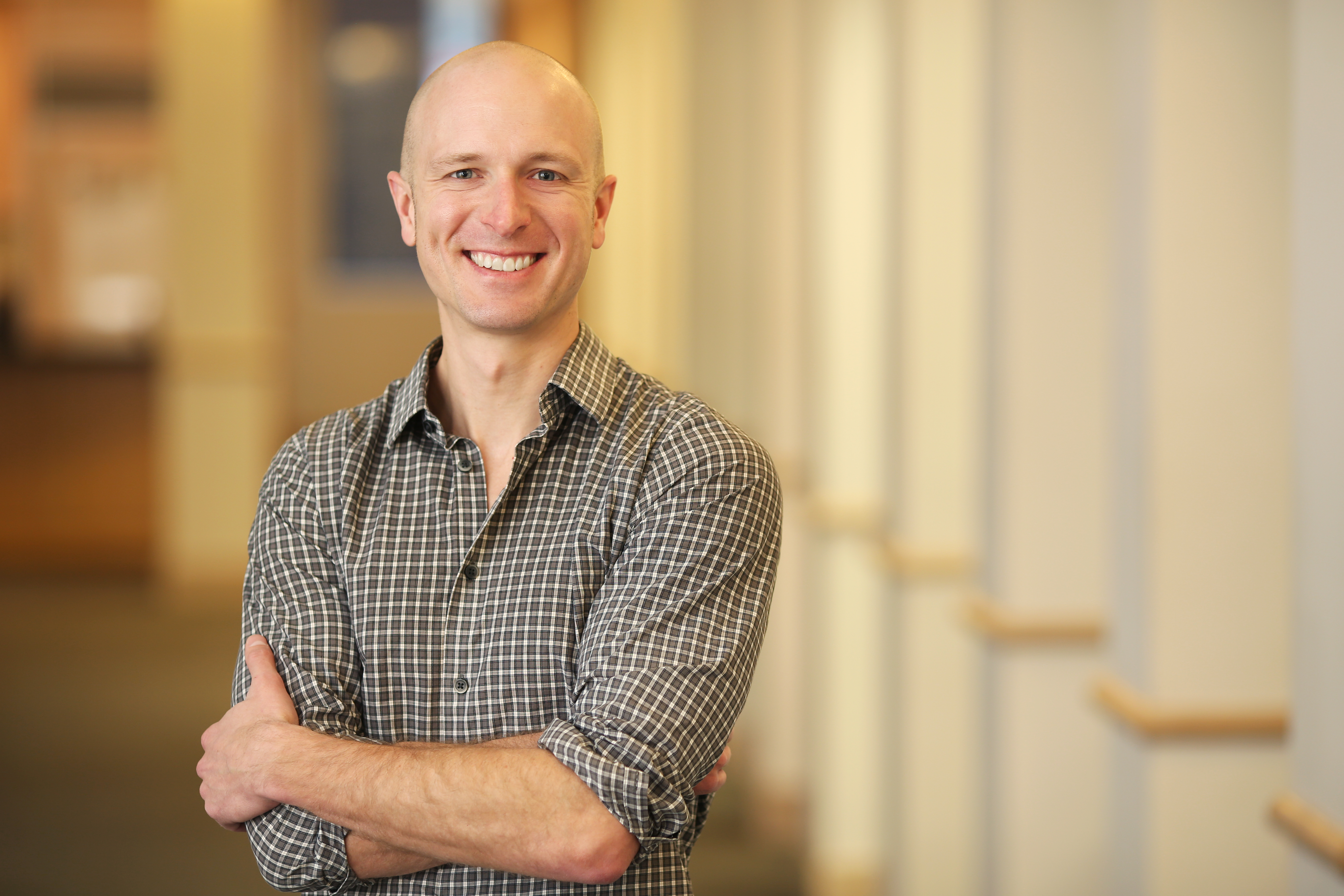 Virtual care solution provider Zipnosis has just raised $17m in a Series A financing round led by Safeguard Scientifics, Inc. (NYSE:SFE). In conjunction with the funding, Jon Pearce, co-founder and CEO of the Minneapolis-based company, answered our questions about himself, the company, the funding, and more. 
FinSMEs: Hi Jon, can you tell us a bit more about you?
Jon: I am an entrepreneur in the healthcare sector focused on leveraging the power of technology to improve the way health care systems engage and treat their patients.
FinSMEs: Let's speak about Zipnosis. Which market need do you want to solve?
Jon: Zipnosis solves two needs in the marketplace. In addition to providing patients with convenient access to care, we vastly improve clinician efficiency for healthcare systems. We have digitized the patient/provider experience in a way that delivers unparalleled access and efficiency, unlocking tremendous value for our partners.
While there are many product offerings in the telemedicine space, Zipnosis is the only organization that offers a white-labeled comprehensive solution that includes multiple modes of interaction as well as a platform that can be fully integrated with a healthcare system's infrastructure.
FinSMEs: How does it work? Can you provide us with a use case?
Jon: Zipnosis offers virtual care for more than 90 conditions and is expanding into chronic conditions like high blood pressure and high cholesterol.
As an example, let's say we have a 30-year-old female patient with a bladder infection. That individual logs onto the site and completes the adaptive interview, which is reviewed within the hour by a clinician in the healthcare provider's system. The clinician provides a treatment option or triages the patient to the next level of care within two minutes. If a prescription is required for treatment, the patient provides a pharmacy location and the information is transmitted quickly and efficiently.
FinSMEs: Where are you in terms of growth?
Jon: We currently work with 20 healthcare organizations in 11 states and that number continues to grow.
We now have 30 employees and expect that number to increase in 2016.
FinSMEs: You just raised a new round of funding…how are you using the funds?
Jon: We see the support of our investors as validation of our product in the market.
Our goal is to have health system partners in every state and we have an aggressive expansion plan that focuses on achieving that goal, which includes investing significantly in sales and marketing. Up until now, we have built our client base from client referrals. This will enable us to expand our outreach to an industry that is looking for solutions.
FinSMEs: Minneapolis….what about the entrepreneurial ecosystem?
Jon: Minneapolis offers an environment that enables entrepreneurs in a variety of sectors to grow and thrive. It has been the ideal spot for us to incubate and cultivate our virtual care offering. It also is home to many large players in the medical industry that have been instrumental in helping us prove our model. In addition, we have an immense pool of talent to choose from as we expand our team.
FinSMEs
04/01/2015