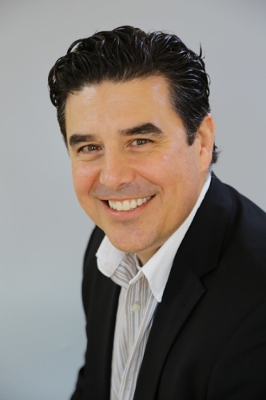 Venture backed digital transaction management platform company DocuSign appointed James DeBragga as its Vice President of International Marketing.
DeBragga, who will report to Chief Marketing Officer Brad Brooks, is an entrepreneur with a track record of driving high-performance global marketing, sales, and professional services organizations. Based in Munich, Germany, he will focus on aligning DocuSign's international marketing teams, strategy and execution as the company continues its worldwide expansion of The DocuSign Global Trust Network.
Available in 43 languages, DocuSign's DTM platform is used by more than 100,000 companies and more than 50 million users in 188 countries. Over the last two years, its global expansion has included the opening of two European data centers, an innovation hub and customer support center in Dublin, acquisitions of Algorithmic Research Limited (ARX) in Israel and Comprova in Brazil, and new offices in eight countries outside the United States.
DeBragga joined DocuSign following nearly four years at DC1 Consulting, Inc., a US and EU boutique management consulting firm. The firm, where he was founder and served as President, advises clients ranging from small start-ups to Fortune 500 multinationals across a portfolio of business functions including corporate development, go-to-market strategy, sales and marketing enablement, and organizational development.
Prior to DC1, DeBragga spent 19 years with Microsoft Corporation serving in a variety of leadership positions. His roles included Director of Windows Embedded Worldwide Software Distribution; General Manager of Windows International Marketing; General Manager of Windows 7 Launch, Netbook Marketing, and Consumer Offers; and General Manager of Windows Digital Marketing.
FinSMEs
04/09/2015