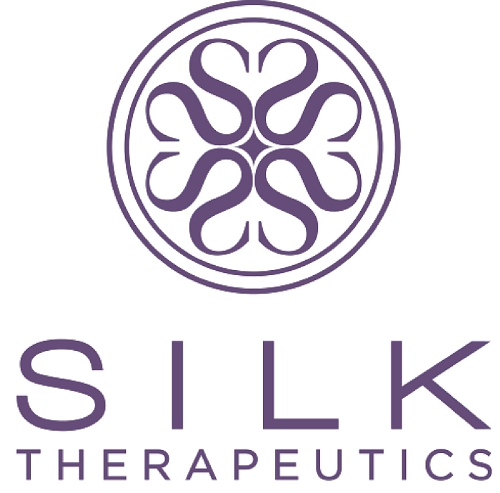 Silk Therapeutics, a Boston, MA-based provider of silk protein solutions for human health and wellness, closed a $3m Series A1 financing.
The round was led by The Kraft Group of Foxboro, Massachusetts, with participation from Sheri and Roy P. Disney; Richard Sackler, MD, with Summer Road, the Richard Sackler Family's New York investment office; Erin Donohue and Ron Bresler, BML Group; and Altman Health Investments.
In conjunction with the funding:
– Sheri Disney, a founder of the Sheri and Roy P. Disney Center for Integrative Medicine at Providence St. Joseph Medical Center, is joining the Silk Therapeutics Board of Directors,
– Dr. Sackler, a Director and former President of Purdue Pharma, is joining as a Board observer and senior advisor to Silk Therapeutics, while
– Erin Donohue, a former executive at Louis Vuitton North America, Givenchy Canada and Four Seasons Hotels and Resorts, is joining the Strategic Advisory Board.
Led by Gregory Altman, PhD, Chief Executive Office and co-Founder, and Rebecca Horan, PhD, Chief Operating Officer, Silk Therapeutics plans to launch its new sensitive skincare treatment line during the second half of this year. These products are designed as an option for those with sensitive skin, for conditions such as eczema, and for oncology patients undergoing chemotherapy and radiation, to heal, soothe and restore damaged and inflamed skin.
FinSMEs
05/05/2015