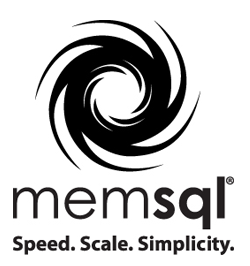 MemSQL, a San Francisco, CA-based provider of real-time and historical Big Data analytics platform based on a distributed in-memory database, received a strategic investment from In-Q-Tel.
The amount of the deal was not disclosed.
The investment will generate market opportunities for MemSQL's in-memory distributed database with government entities.
Led by Eric Frenkiel, CEO and co-founder, MemSQL is built for instant access to real-time and historical data through an SQL interface and uses a horizontally scalable distributed architecture that runs on commodity hardware. Customers include Comcast, Ziff Davis, Shutterstock and Zynga, among others.
It is a Y Combinator company funded by venture capitalists and angel investors including Accel Partners, Khosla Ventures, First Round Capital and Data Collective.
FinSMEs
26/09/2014
.