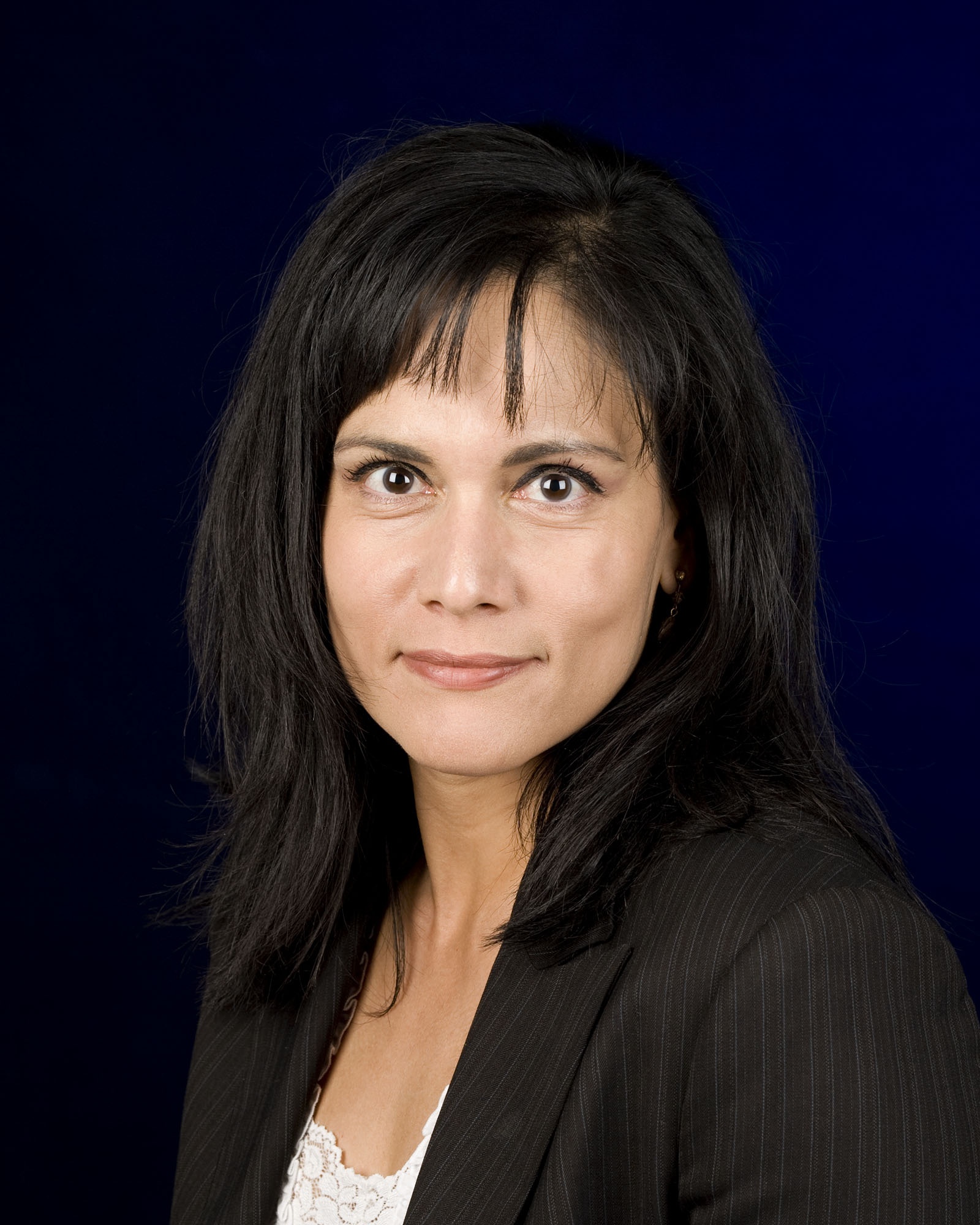 RackWare, a provider of software to enhance cloud infrastructures, just raised $2.3m in funding (read here). Sash Sunkara, Co-founder and Chief Executive Officer of the Santa Clara, CA-based company, answered our questions.
FinSMEs: Hi Sash. First, can you tell us a little bit more about you? What's your background?
Sash: I'm chief executive officer and co-founder of RackWare. I have deep expertise in solutions for data centers in both enterprise and hosting environments that leverage commodity server solutions, server virtualization and leading edge storage architectures.
Prior to founding RackWare in 2009, I was vice president of marketing for QLogic's Network Solutions Division with responsibility for the switch product lines. Previous to that, I was co-founder and chief business officer at 3Leaf Systems, a venture-backed server virtualization company. My role as chief business officer spanned marketing, business development, support and operations.
Earlier in my career I served as vice president of program management at Brocade Communications where I was responsible for the execution of the company's overall roadmap, including both product and strategic initiatives. I started my career at HP developing networking switches and routers.
FinSMEs: Let's speak about RackWare. What's the opportunity you found in the market?
Sash: We found a huge opportunity to bring intelligence and automation to the cloud. Our RackWare Management Module technology provides greater availability for enterprises, greater flexibility for enterprise IT users and reduced costs for enterprise IT providers. Computing resources—physical, virtual and cloud machines—can be easily moved from anywhere to anywhere over the network and automatically scaled up or down as demand fluctuates. On average, our more than 200 customers realize a cost savings of 40 to 50 percent, while getting the highest performance and availability out of their cloud.
FinSMEs: How does RackWare work? Tell me something about the features…
Sash: In short, our technology is a super flexible and automated cloud management solution. The core features enable enterprises to easily and cost-effectively move their workloads seamlessly between private, public or hybrid cloud environments, while allowing them to expand and contract resources as they are needed. The technology has seen increasingly accelerated demand from enterprises worldwide as they embrace the cloud and demand intelligent scaling and migration capabilities to suit their evolving infrastructure needs.
FinSMEs: Can you introduce me the other team members?
Sash: Todd Matters is co-founder and chief architect. He's a serial entrepreneur with more than 10 patents to his name. Previously, he served as senior director of engineering at QLogic (acquired by Intel in 2012) with responsibility for the InfiniBand and Fibre Channel products, as well as management software for a very large, high speed fabric networks. Todd joined QLogic as a result of QLogic's 2006 acquisition of SilverStorm Technologies (InfiniCon) where he was also a co-founder and served as CTO and vice-president of engineering.
We also have two new additions to our team, joining earlier this year.
Steven Olson is vice president of engineering. He has over 20 years of experience in software management and development and his diverse work experience includes networking, operating systems and multimedia. Steven has held leadership roles at both large and small companies, including Intel, SiPort, Minerva Networks, PalmSource, and Be.
Eric Sherman is vice president of worldwide sales. He's also a 20-year technology veteran. Eric's career spans support, engineering, business development and sales. Most recently, Eric was senior director of worldwide sales for Gale Technologies, a private cloud automation vendor, contributing to the acquisition by Dell in 2012. He also held sales leadership roles at Embotics Corporation and PlateSpin Ltd., where he was instrumental in developing and executing scalable sales models. He also held business development, engineering, and support roles at Merant and Symantec. At RackWare, he'll be focusing on growing our customer base in North American and the EMEA region.
FinSMEs: Where are you now in terms of growth? Some numbers?
Sash: July 1, 2014, marks RackWare's third consecutive quarter of record customer and revenue growth. We've experienced 75 percent growth in the number of customers from the first half of 2013 to the first half of 2014. Some of the new customers from the U.S., Canada, U.K. and France include Blue Shield, IHS, ZS Associates, Vivint and WhiteWave. We've also gained traction in key verticals, including financial services, consulting, healthcare, retail and service providers.
As mentioned earlier, we've also expanded our management team and doubled the size of our company at our Santa Clara headquarters and our R&D center in Salt Lake City. We have been able to achieve a list of marquee customers and growth with only 25 employees.
FinSMEs: You just raised funding. What can you tell me about the investors? How are you using the funds?
Sash: This week we're announcing a $2.3 million round of new funding led by existing investors Kickstart Seed Fund and Osage Venture Partners. They're both terrific, hands-on partners. The new funding brings our total amount raised to over $7 million to date. Funding will be used to drive product development and accelerate awareness of RMM, expand sales and marketing operations and expand its presence in to the Europe, Middle East and Africa (EMEA) region.
FinSMEs: Future plans?
Sash: Stay tuned, in the near future we will be announcing a new cloud-based disaster recovery technology. We see a huge market need for a more simplified and cost-effective solution to drastically lower the cost of disaster recovery, allowing enterprises to ensure protection of mission-critical IT resources in case of planned and unplanned outages.
FinSMEs
09/07/2014