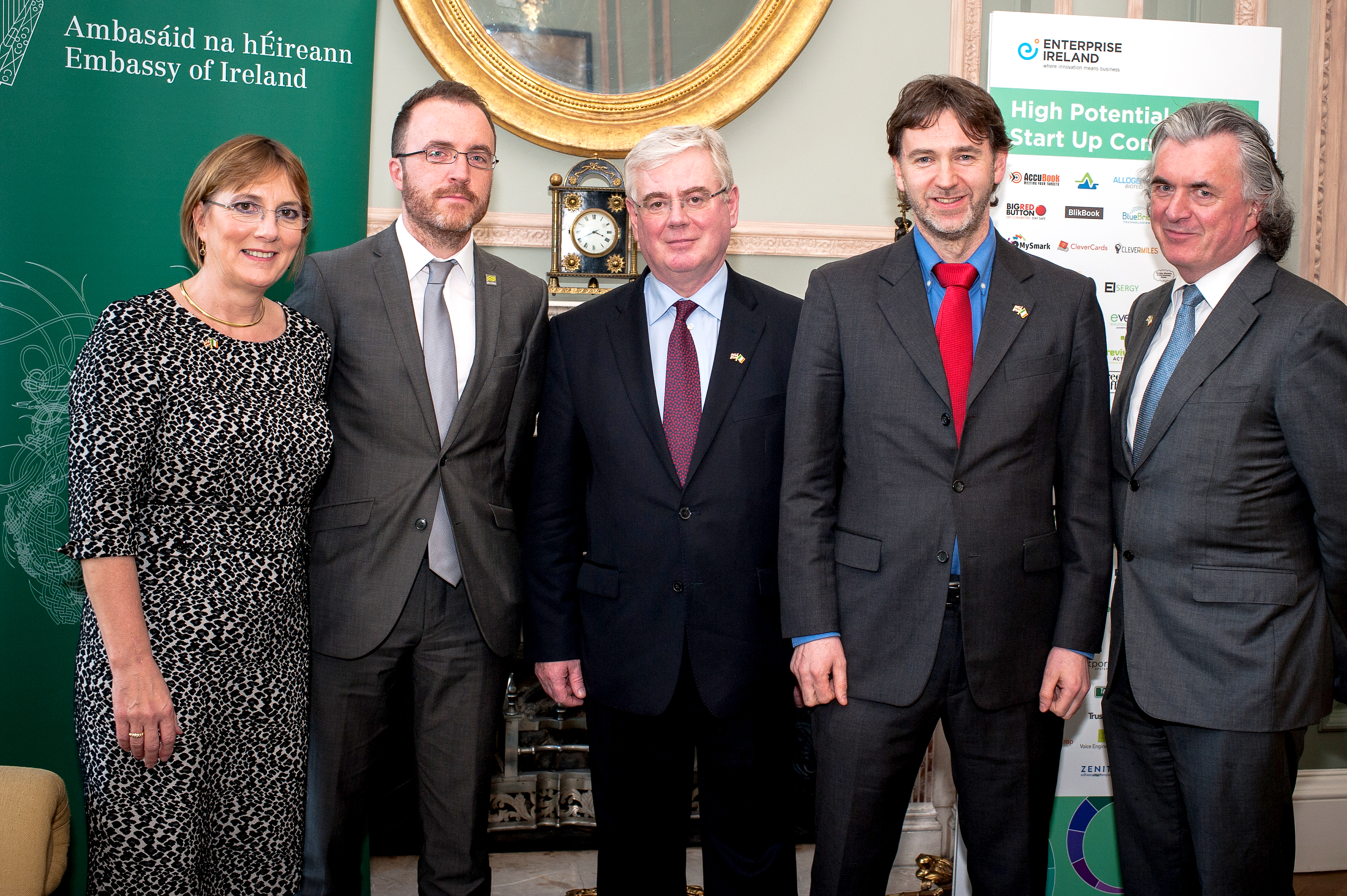 Dublin, Ireland-based Tapastreet has signed a partnership with the Met Office, the UK's national weather service.
The two entities will collaborate on a project to include social media signals with automated weather monitoring.
Founded in Dublin in 2012 by Joseph Mitchell, CEO, and ex-Googler Dave Johnson. Tapastreet provides a platform that tracks what is happening in the world in real-time by topic or location via photos and videos uploaded to the social web. Available on iPhone, iPad and Android, the company's cloud-based solution is used by global media groups, news agencies and brands to discover and publish content to their own digital platforms.
It is a portfolio company of Kernel Capital's managed Bank of Ireland Seed and Early Stage Equity Fund having raised €500k in September 2013 (read here).
FinSMEs
14/04/2014
Related News
30/09/2013: Tapastreet, Interview with Dave Johnson