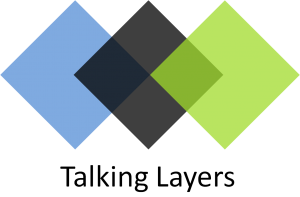 Talking Layers, an Israel-based provider of a website widget for publishers to increase user engagement, raised a seed funding from Wadi Ventures.
The amount of the deal was not disclosed.
Led by Amid Harel, Talking Layers provides a user engagement widget that aims to help online publishers create social network experiences to increase engagement, traffic and revenue.
The company offers a get rich media and real-time commenting system which creates new possibilities for interaction by allowing users to comment or share specific content they found interesting, like commenting on a highlighted text, or sharing a particular image from the page. On top of the commenting system, Talking Layers adds social layers like a site ticker that shows in real time everything that going on in the site, and zones layers, which are similar to a Facebook wall or Google+ page that aggregates all the content and user engagement related to a specific topic.
FinSMEs
07/10/2013