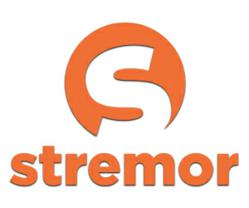 Stremor, Corp., a Scottsdale, an Arizona-based start up focused on new methodologies for online content, especially when delivered to mobile devices and tablets, has raised $2m in initial seed funding.
Backers were not disclosed.
Founded in November of 2011 and led by CEO Bill Irvine and CTO Brandon Wirtz, Stremor Corp aims to change the structure of Internet content by re-imagining storage, discovery, consumption, and participation for mobile users.
FinSMEs
30/07/2012