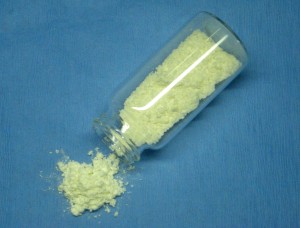 Bioscience Vaccines Inc., a Purdue Research Park of West Lafayette, IN-based life science company focused on improving the efficacy of vaccines, has raised $150k from the Emerging Innovations Fund.
Founded in 2009 by Anthony Hubbard, acting president and CFO; Amy Overby, vice president of business development and operations; Rae Record Ritchie, vice president of research; and Mark Suckow, chief scientific officer, Bioscience Vaccines has developed a technology for the prevention and treatment of infectious diseases and cancers with proprietary Matrix Immune Modulator (MIM). The company's novel technology, which can also be used for the development of biological warfare vaccines, is derived from an abundant, naturally occurring biomaterial referred to as an extracellular matrix. MIM has the potential to be formulated as a companion product with vaccines already approved by the FDA as well as vaccines currently in the development pipeline.
In February 2010, Bioscience Vaccines received funding from BioCrossroads, an Indianapolis-based organization that works to advance life sciences in Indiana.
FinSMEs
25/07/2011