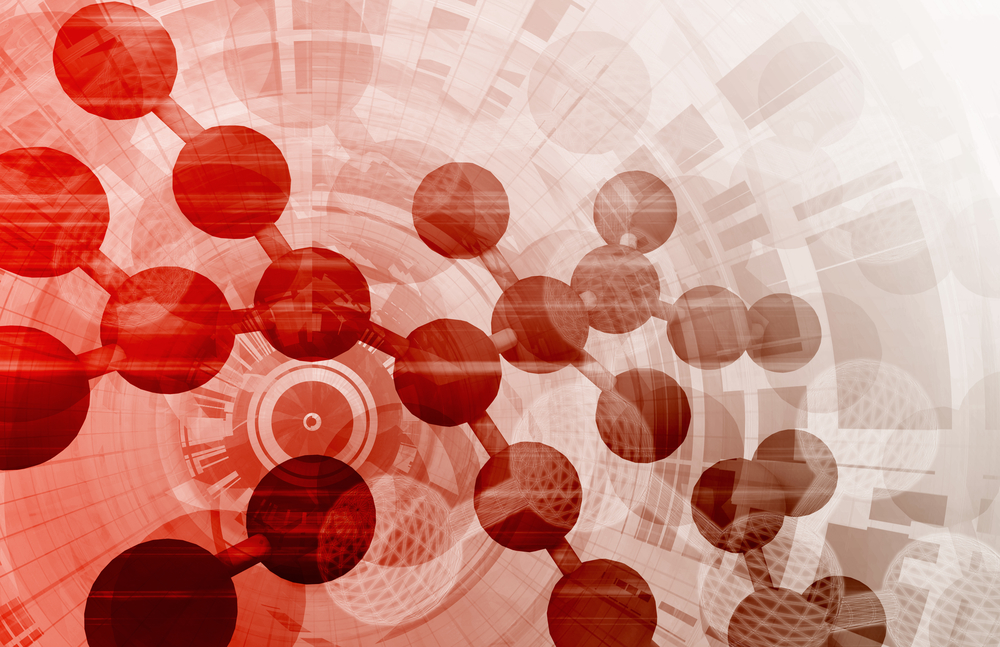 Sofinnova Investments, a clinical stage biopharmaceutical investment firm, added Jonathan Leff, M.D. to the investment team as an Executive Partner.
With more than 25 years of clinical development experience in the biotechnology and pharmaceutical industry, Dr. Leff has focused on providing his strategic drug development expertise to aid companies from target identification to FDA approval and commercialization. He most recently served as Senior Vice President and Chief Medical Officer of Ascendis Pharma, a biotechnology company developing medicines for rare endocrine disorders. Previously, Dr. Leff served as Executive Vice President, Research and Development at InterMune (acquired by Roche/Genentech in 2014) where he oversaw the development and US approval of Esbriet® (oral pirfenidone) for the treatment of idiopathic pulmonary fibrosis. Before InterMune, he was Chief Medical Officer at KaloBios Pharmaceuticals, and Vice President and Chief Medical Officer at Halozyme Therapeutics. Additionally, Dr. Leff held various positions at Roche, Amgen, and Merck.
Founded in 1974, Sofinnova is a clinical-stage biopharmaceutical investment firm with approximately $2.3B in assets under management and committed capital. It invests in both private and public equity of therapeutics-focused companies supporting them from drug development and navigating the regulatory process to business building and IPO.
The firm is based in Menlo Park, CA, La Jolla, CA Montreal, and Quebec, Canada.
FinSMEs
18/03/2020