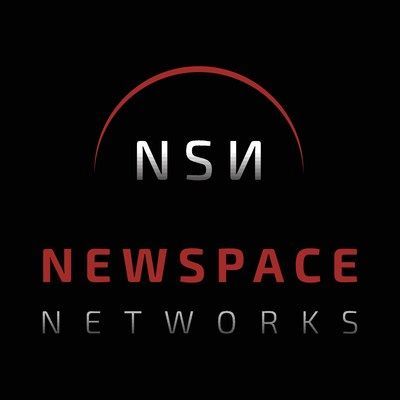 NewSpace Networks, a San Jose, CA-based developer of technologies for air and space-based systems leveraging virtualization, edge computing, and the Cloud, is raising $200m in funding.
The company intends to use the funds to transform the industry from being hardware-focused to software-centric. NewSpace will accomplish this through a combination of acquisition, investment and internal product development.
The company already has products under development that will be available later this year, along with key acquisition targets identified and in process.
Co-founded by Shaun Coleman, John Metzger and Robert Cleave, NewSpace has developed a targeted list of integrated innovations and investment areas. Its initial products will address the unique challenges of edge computing via space connectivity. Additional technologies will include:
– Data analytics and analysis
– Cloud integration
– Network optimization
– Virtualization & Hyperconvergence
– Space and air integration
– Security and encryption
– Application lifecycle management
– IoT enablement
FinSMEs
12/02/2020