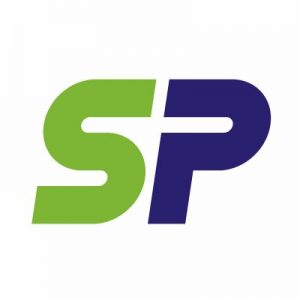 Source Photonics, a West Hills, CA-based provider of optical transceivers, closed more than $100M in equity funding.
The company intends to use the funds to scale operations, grow its data center and 5G business, and make technology investments for advanced coating technologies to enable next-generation lasers and transceivers for the 5G and data center markets.
Led by Doug Wright, CEO, Source Photonics is a provider of innovative optical communications technology that enables communications and connectivity in data centers, metro, and access networks. Its solutions provides customers with enabling technologies to support the demands of cloud infrastructure, wireless communications, routing, and fiber-to-the-premises worldwide.
Planned developments include the creation of a new laser fab, upgrades to existing production facilities and increased investment in the research and development of next-generation technologies. The company's fab in Taiwan has already been completed and production operations have begun for a new fab in Jintan, China.
FinSMEs
28/02/2019