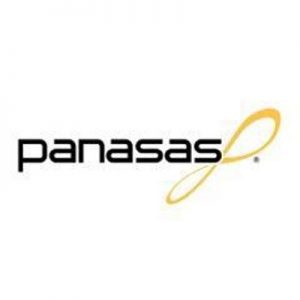 Panasas, a Sunnyvale, Calif.-based provider of high-performance computing (HPC) data storage solutions, received a new round of private equity investment of undisclosed amount.
The round was led by the investing arm of KEWA Financial, a U.S. insurance company, and Dowroc Partners, a private investment fund comprised of investment professionals with expertise in storage technology, energy, and cloud computing. With this investment, David Wiley, founder and chief executive officer of KEWA, and Robert Cihra, a partner at Dowroc Partners, have joined the Panasas Board of Directors.
The company intends to use the funds for ongoing technology and product development, expansion into new markets, as well as exploration of OEM relationships.
Led by Faye Pairman, president and chief executive officer, Elliot Carpenter, chief financial officer, Panasas delivers high-performance computing (HPC) data storage solutions that support industry and research innovation around the world. The funding comes three months after the launch of ActiveStor® Ultra and PanFS® 8, a new generation of the ActiveStor storage solution, that runs on industry-standard commodity hardware. ActiveStor Ultra is a scale-out network-attached storage (NAS) appliance designed for extreme performance and scalability configurations, and is suited for applications that require the processing of large and complex data sets with high precision. Common applications include climate modeling, computer-aided engineering (CAE) simulation and analysis, energy exploration and precision medicine, as well as emerging workloads such as AI and autonomous driving.
The company also announced the addition of new board members Jonathan Lister, vice president of global sales solutions at LinkedIn, a proven sales leader and technology innovator, and Jorge Titinger, chief executive officer and founder of Titinger Consulting. Titinger is the former chief executive officer of SGI, a global leader in HPC, which was acquired by Hewlett Packard Enterprise in 2016.
FinSMEs
27/02/2019