These days it seems almost impossible to keep up with the lives, interests, and needs of consumers and customers. Many tend to stick with what they already know and love, while others are constantly on the lookout for something new and trendy. This becomes even more difficult when we consider the ever-expanding nature of the internet, where customers can find whatever they need whenever they want. Just a simple Google search can reveal a whole world of goods and services, all supported by big, trusted brands and companies like Amazon.
All hope isn't lost for new businesses though, as while how customers find what they're looking for may have changed over the last decade, how they actually make a decision on which businesses to use has remained largely the same. There are some things that continue to attract customers to even the newest businesses and more ways than ever for said businesses to engage with their customers. Here, we'll be looking at three fool-proof marketing tactics that continue to pull in new patrons and keep a loyal customer base around despite that mass amounts of competition.
Sponsor Good Causes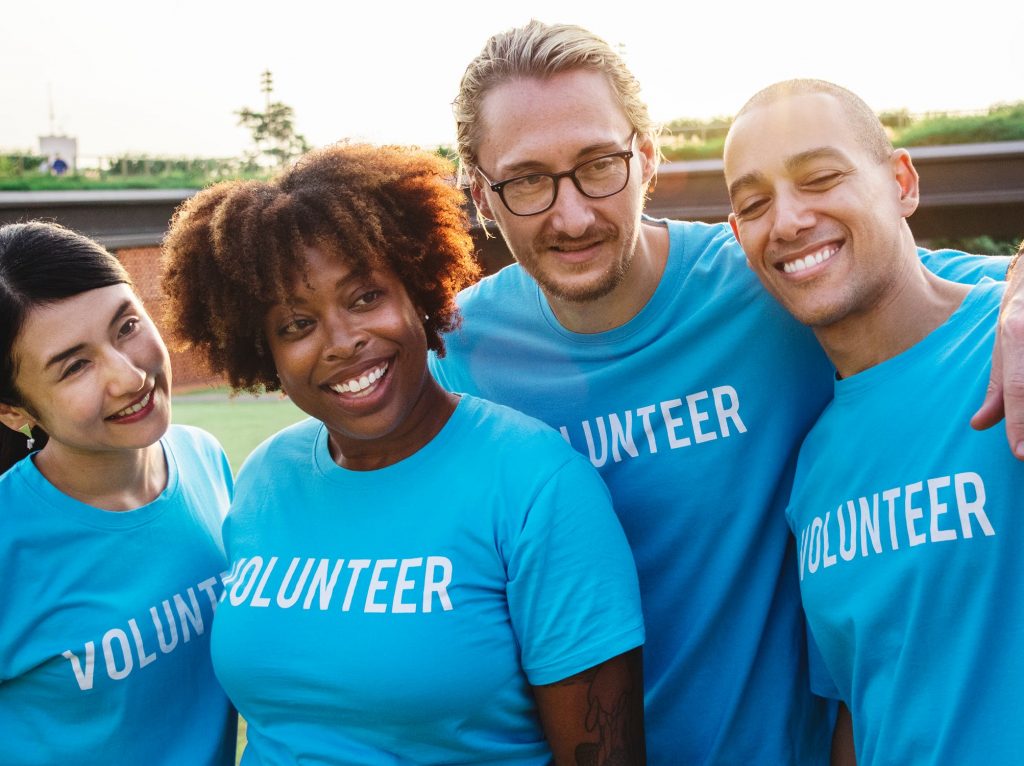 Sponsorship and advertising are two very different things, and while any old business can advertise few have the foresight to enter into sponsorships. By sponsoring good causes, a business can boost their image and reputation far more than if they simply put out an advertising campaign. It will also attract like-minded customers who are interested in the good cause, thus increasing engagement and, hopefully, revenue. This is a particularly great technique for small or emerging businesses to use, as it instantly shines a positive light on a company and has a great chance of creating a loyal customer base.
Run Online Promotions
As we've mentioned, there is a lot of competition online. As an example, look at the iGaming industry: there are literally thousands of offers for customers to choose from. To help them stand out, iGaming platforms like Casino Euro provide deposit bonuses and welcome packages for a vast selection of casino games, while others often offer free games or free trials. Online retailers have similar promotion techniques, such as hosting massive sales (*cough* ASOS *cough*) or offering free gifts. No matter what a customer's interests may be or what they're looking for, no one can deny the magic of free stuff and gifts. Promotions and offers are a fantastic way to attract savvy customers and also set a business apart from others like it.
Hold Webinars
Although it may seem counterproductive, it's clear that emerging businesses must first give quite a lot to attract and engage with new customers. Businesses should give to good causes, host great giveaways and, finally, give interesting webinars. No one can just buy knowledge, it must be earned and that is something many customers know and are actively interested in pursuing. So, no matter what a business does, they should try to create a learning experience they can share with customers. If it's worth it, those customers will return and become increasingly loyal to the brand.
Stick with these three marketing techniques and your business is sure to attract more customers as you are being set apart from the crowd. Your business doesn't just take and see customers as a faceless mass – you give them what they need, which is a surprisingly rare thing for a business to do.