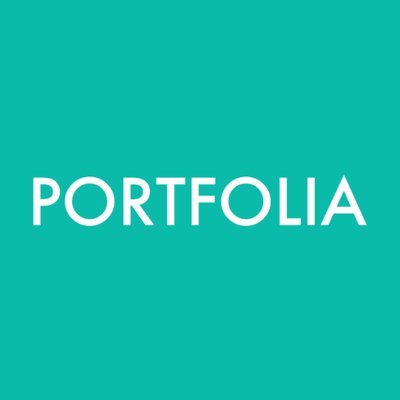 Portfolia Funds, a Menlo Park, CA-based modern venture investing experience created by innovative fintech company, closed a venture fund with 249 investors.
The Portfolia FemTech Fund is investing solely in women's health companies, through an investor team comprised of domain experts stationed around the country, who help invest via monthly evaluations of top entrepreneurial companies, webinars and events, and sourcing top deals.
The fund also announced its first investment, in Future Family, a startup that helps families afford and navigate fertility services like IVF and egg freezing. Portfolia invested alongside Aspect Ventures, Ulu Ventures, BBG, and iNovia on their $10M series A round of the company led by Claire Tomkins, CEO.
Led by Founder and CEO Trish Costello, Portfolia Funds allows accredited individuals to invest in diversified, managed venture investment funds while providing opportunities for engagement and network development. They have made 33 investments since December, 2015, and had its first exit at 2.4X in 20 months.
The FemTech fund is Portfolia's 6th Fund, joining Portfolia Active Aging I & II, The Rising Tide Fund, The Consumer Fund, and The Enterprise Fund.
The firm is also launching a general fund next, The FirstStep Fund, which has additional educational and community development opportunities for first time investors and those who want to hone their investing chops.
Portfolia will launch 6 more funds by the end of next year and additional financial service products to activate 100,000 women investing by 2022.
FinSMEs
14/11/2018